Vargo Ambassadors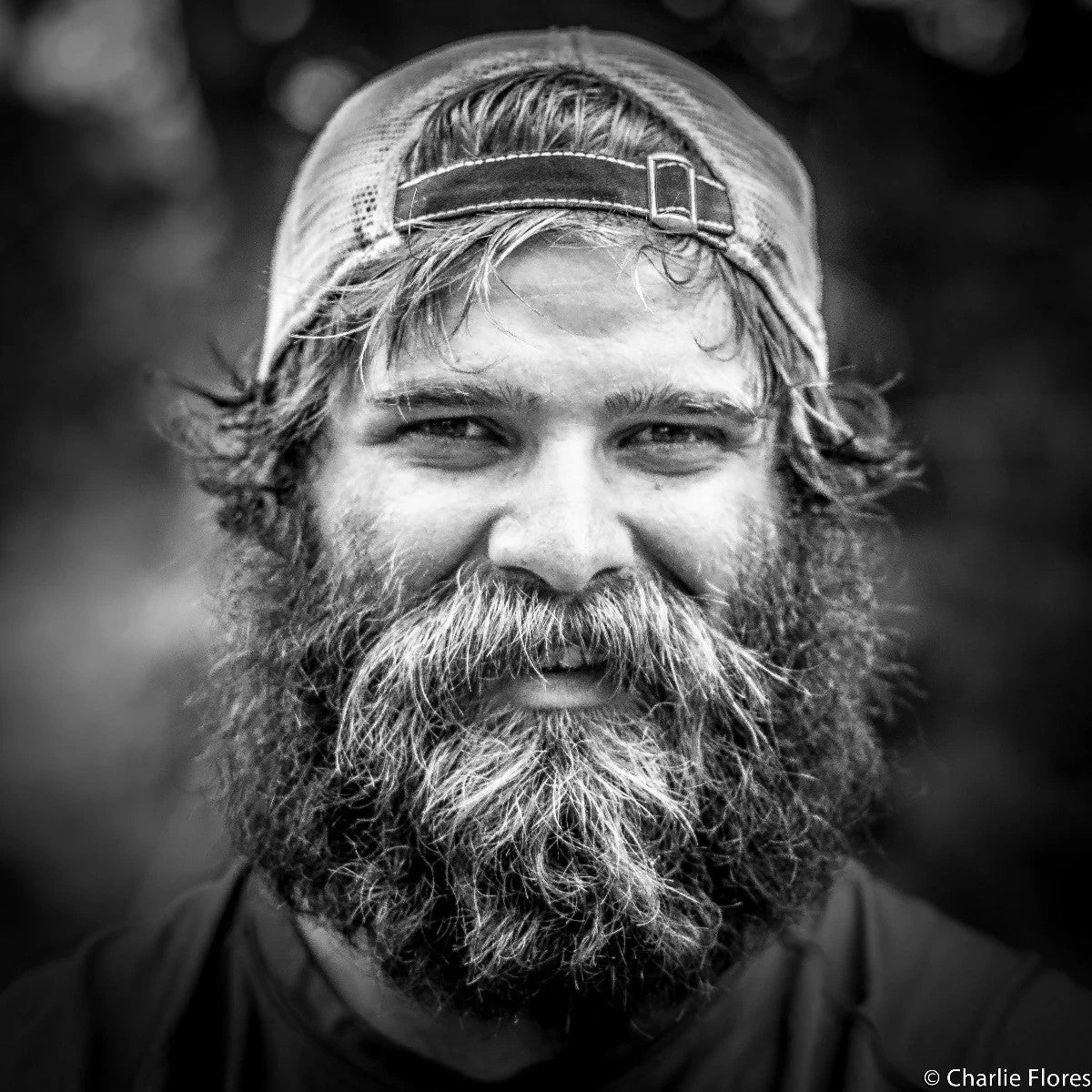 Thomas (The Real Hiking Viking) Gathman is an extremely avid long-distance hiker who was born and raised in Lewisburg, Pennsylvania but currently resides wherever his feet and backpack are. Tom served four years in the United States Marine Corps Infantry where he was deployed on two combat tours to Iraq, the second of which was spent operating in a Scout Sniper Platoon. After an honorable discharge he attended Bucknell University and got a part-time job at Vargo. While operating their vendor booth at Trail Days in May of 2012, Tom had his first interactions with thru-hikers. And that's precisely what he decided he wanted to do with his life from that moment on. Since then, Tom has thru-hiked the 2,185 mile long Appalachian Trail in 2013 and the 3,100 mile Continental Divide Trail in 2014. In 2015 he plans to tackle the Florida Trail, the Arizona Trail, and the Pacific Crest Trail.
Tom's goal is to see the world at three miles per hour. He has aspirations to hike the Te Araroa in New Zealand following the PCT and after that the world is his oyster. He hopes to be active in all facets of the hiking and trail communities and would love to find a way to give back to those communities, especially veterans, by fundraising or starting his own non-profit eventually.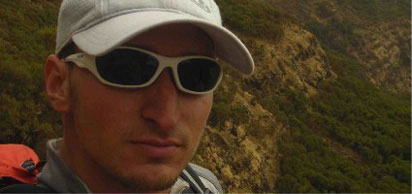 Justin Lichter grew up about an hour north of New York City and has lived in Santa Barbara, CA, southern VT, Dillon, CO, and is currently living in Truckee, CA. When not hiking, he is a ski patroller and enjoys backcountry skiing, nordic skiing, snowshoeing, mountain biking, surfing and anything else active. Since 2002, he has hiked over 35,000 miles. In 2002 doing a cross-country map and compass trip through the canyon country of southern Utah, in 2003 hiking from Georgia to Cap Gaspe, Quebec following the Appalachian Trail and International AT, 2004 hiking the Pacific Crest Trail from Mexico to Canada and then the Pacific Northwest Trail to the Washington coast, 2005 the Continental Divide Trail from Mexico to Canada then continuing on the Great Divide Trail from the Canadian border up into northern Alberta, 11/1/05 to 10/23/06 completing the Eastern Continental Trail (Cap Gaspe, QC to Key West, Florida, incorporating the AT), Pacific Crest Trail, and Continental Divide Trail in under a year, a total of over 10,500 miles, and in 2007 a traverse of the Southern Alps and the South Island of New Zealand. The list keeps going including in 2009 hiking 1800 miles unsupported through Africa and in 2011 hiking about 2,000 miles across the Himalaya Range.
Brett is originally from Portland Oregon and has lived around the US pursuing his goal of working in the outdoor industry. Brett is currently the Executive Director of the Quest program at Bloomsburg University and also works as a Wilderness Medicine Instructor for NOLS (National Outdoor Leadership School). Brett's current passion is long distance biking but really anything that allows him to push his body to the limit is ideal. He also has a background in kayaking, climbing, mountaineering, backpacking, trail running, photography and many other things. Recent accomplishments include completing the Tour Divide race (he's the first Pennsylvanian to do so) and helping to coordinate the nation's first gravel riding festival.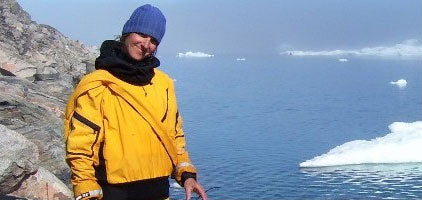 Of a recent self-supported mountain bike tour of the 500 mile Colorado Trail, says Durango athlete and fine artist Rebecca Barfoot, "The Triad saved my life!!" Caught in an early season snowstorm above tree line on the Continental Divide, she was able to stay warm and hydrated with the help of the Vargo alcohol stove.
Rebecca came to her love of adventure cycling and bikepacking via a colorful history of extended thru-hikes on the AT, CDT and PCT, and technical backcountry climbing. Along with finding the soul of bike racing in the mountains, her aspirations include introducing other women to lightweight wilderness travel and teaching both competence and confidence in the outdoors.
Rebecca's love of adventure is inextricably linked to her passion for conservation, ecology, and some of the last remaining wilderness areas on the planet. Her work as a painter and sculptor is increasingly inspired by nature and humanity's impact on our precious earth. She recently traveled to Arctic Greenland to work on a creative project related to place and environment from the vantage point of the far north – one of the regions hardest hit by anthropogenic climate change. Of her journey, she says, "I was able to combine art-making and sea kayaking while camping in remote Baffin Bay amidst towering icebergs and perilously melting glaciers. It was completely humbling - and so very exhilarating."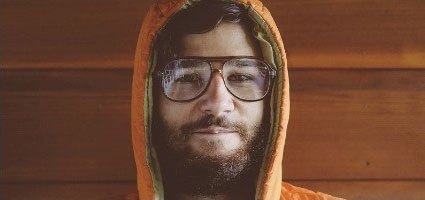 Chicago born Randy P. Martin is a travel photographer whose approach has evolved through a decade of trial and error with different techniques and mediums. He is currently creating new work while riding his motorcycle 5,000 miles from Los Angeles to the Arctic Circle in Northern Alaska.
My name is Pepper, but my mother still calls me Shawn. Landscapes are my passion and crosswords are my hobby. Both are challenging, humbling and meditative. I enjoy any form of human powered long distance travel, but foot travel is my preferred method. I appreciate the methodical, rhythmic change that occurs with every step. Having covered over 20,000mi to date, there is still another lifetime's worth of places to explore and mountains to climb. Going further by inspiration, carrying less by choice, Vargo equipment takes me to the places I am drawn to.