a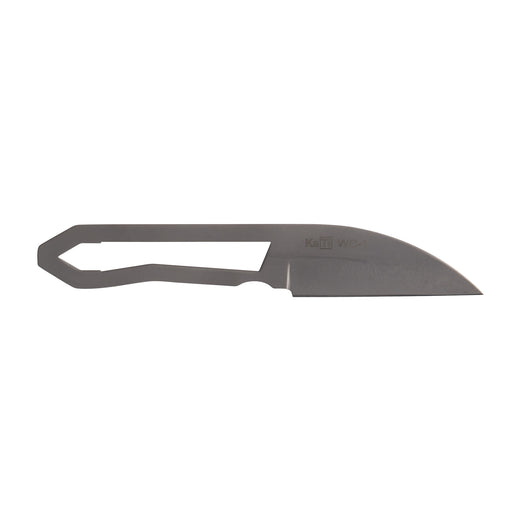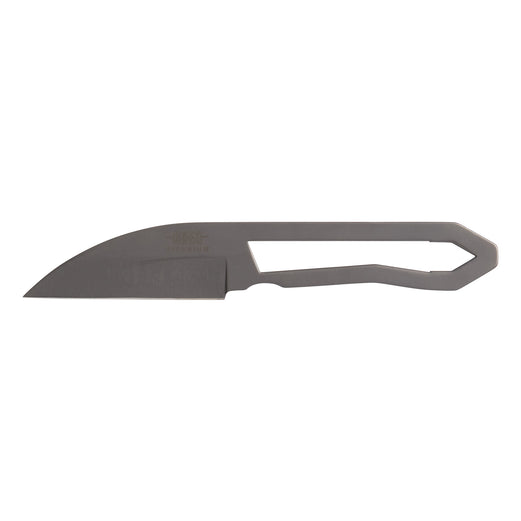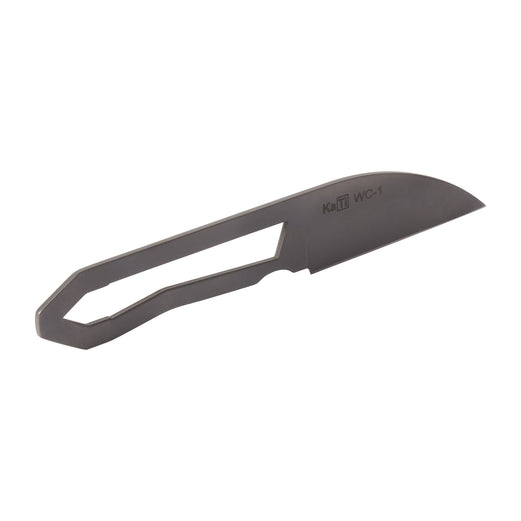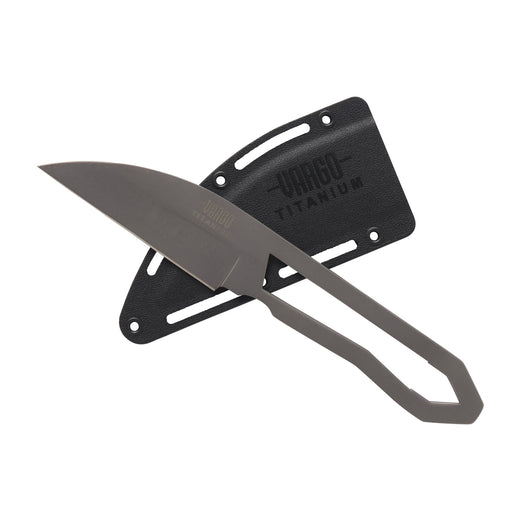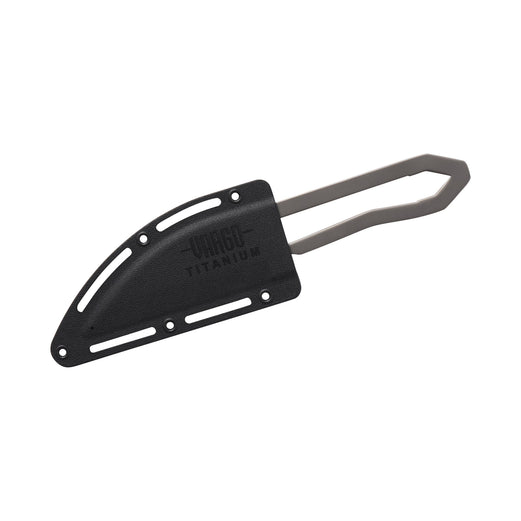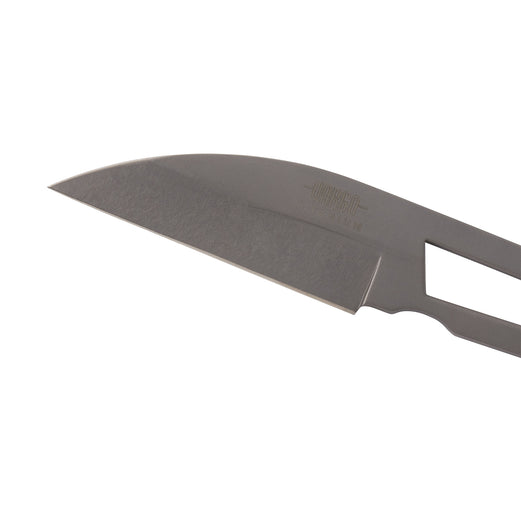 KaTi WC-1
model # T-504
Regular price
Sale price
$95.00
Unit price
per
In stock
- Ships in 24 Hours
Out of stock
Get a perfect grip on the WC-1's handle and you'll be slicing in no time.  The "V" style end and forward finger choil rest perfectly in the palm of your hand.  It's hard to believe this fixed-blade knife is a full 7 inches long yet weighs only 1 ounce.  You'll hardly notice it in your hand so be careful!  The sturdy kydex sheath adds a mere 0.6 ounces to the total making this knife a great companion while trekking in the outdoors.

Features:

Wharncliffe style blade

Fixed blade design
Blade material - uniquely hard composition, Rockwell hardness 50-52. Titanium alloy (TC4)
Kydex sheath
Specs:
Weight – 1 oz (29g)
Weight (with sheath) – 1.7 oz (48g)
Length – 6.8 inches (17.3cm)
Blade Length: 2.9 inches (7.3cm)
Reviews
Questions & Answers
CUSTOMER PHOTOS
Reviews
Questions & Answers
Questions & Answers
CUSTOMER PHOTOS
Be the first to share your unique experience using the product.