a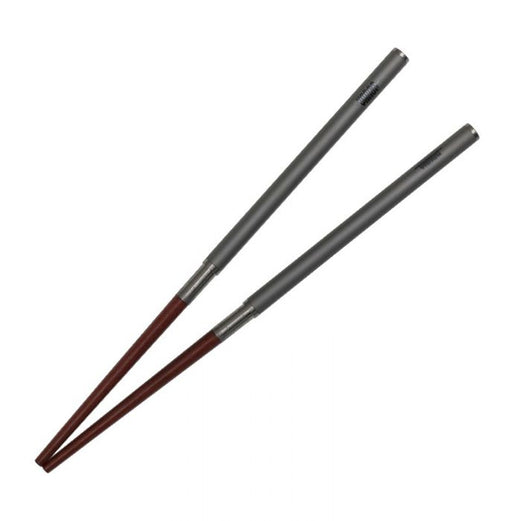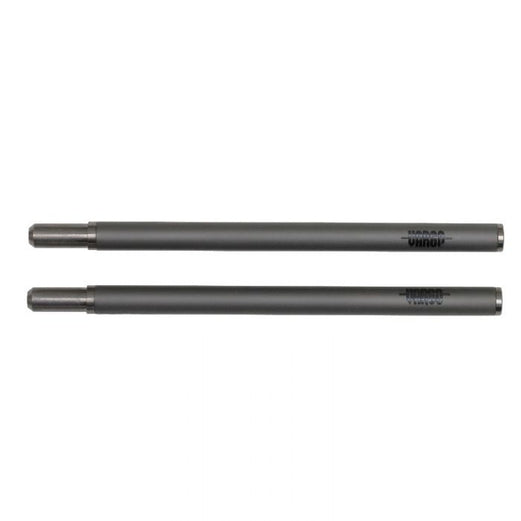 TITANIUM CHOPSTICKS
model # T-223
Regular price
Sale price
$29.95
Unit price
per
In stock
- Ships in 24 Hours
Out of stock
LIGHTWEIGHT ALTERNATIVE TO NORMAL UTENSILS
Asian tradition for backcountry enthusiasts! Chopsticks are a lightweight and simple alternative to Western cutlery. Their titanium shafts and tapered Red sandalwood wooden tips make them attractive while their compact snap-together design and handy nylon case make carrying them a breeze.
FEATURES:
Simple tension-lock design
Tapered sandalwood tips
Nylon carrying case
Specifications:
Weight: 0.67 ounces (19 grams)
Length (stored): 4.56 inches (116 mm)
Length (extended): 7.79 inches (198 mm)
Reviews
Questions & Answers
CUSTOMER PHOTOS
Reviews
Questions & Answers
Questions & Answers
CUSTOMER PHOTOS
Be the first to share your unique experience using the product.