a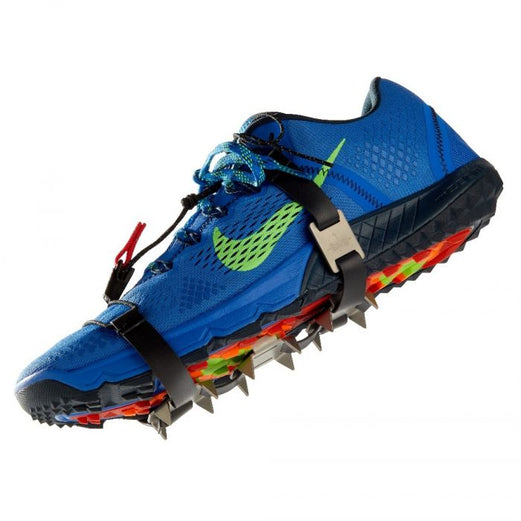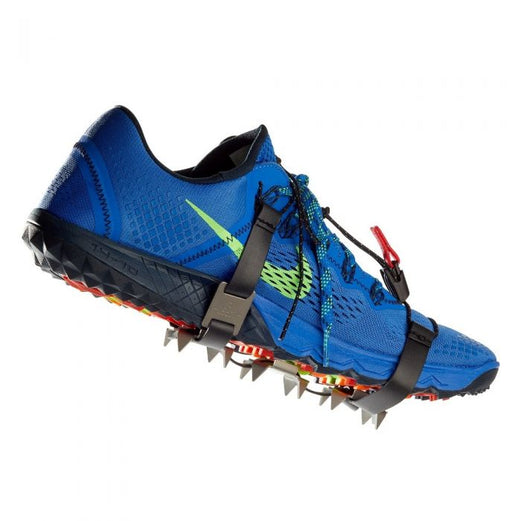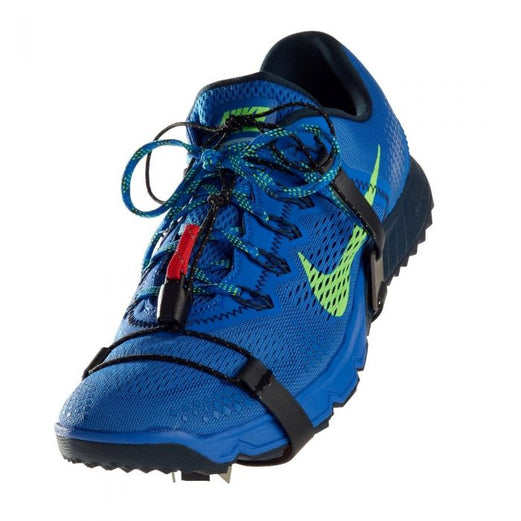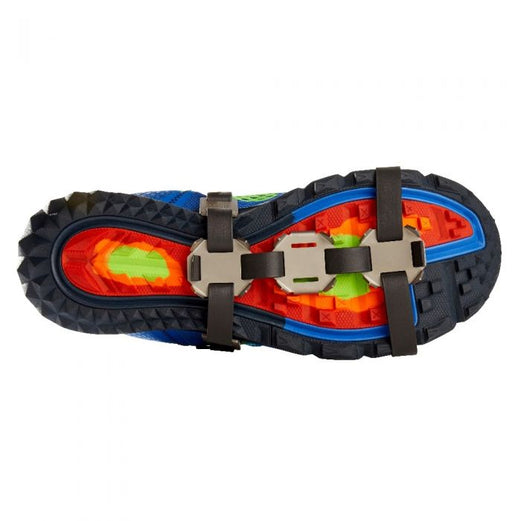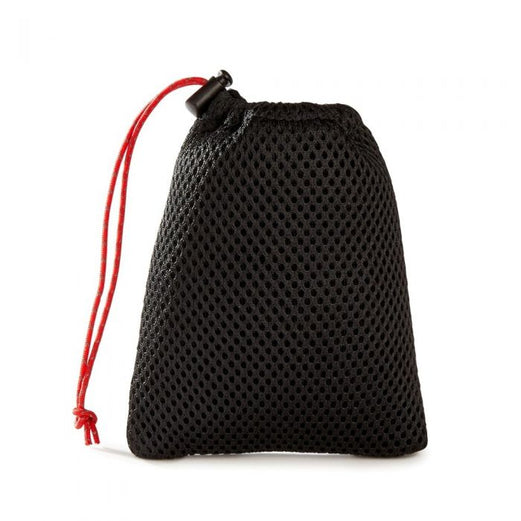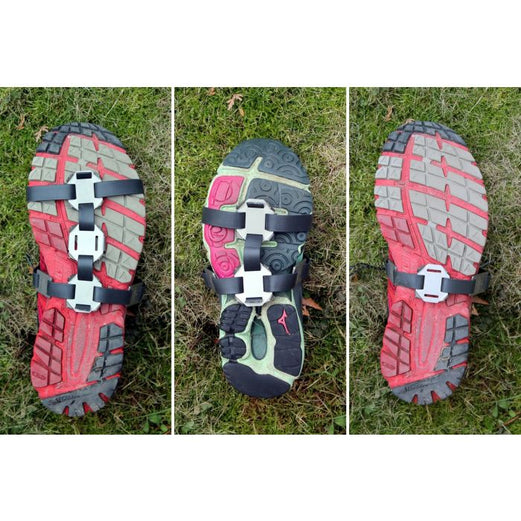 V3 POCKET CLEATS™ - TITANIUM
model # T-476
Regular price
Sale price
$59.95
Unit price
per
In stock
( Ships in 24 Hours)
Out of stock
Ultralight Traction
Go faster and farther over icy terrain with the V3 Pocket Cleats™. At less than half the weight of similar trail traction devices, the V3 Pocket Cleats™ are incredibly strong yet compact enough to fit in the palm of your hand. Their unisex one-size-fits-all design adjusts perfectly to all sizes of trail running and lightweight hiking shoes. Trail traction has never been so effectively light weight.
FREE delivery OVER $49 (USA ONLY)
Reviews
Additional Info
Questions & Answers
CUSTOMER PHOTOS
Reviews
Additional Info
Additional Fitting Notes:
Be sure the Pocket Cleats are tied tightly to your shoes.

Do not lace the Pocket Cleats through the eyelets of your shoes if they prevent the back strap from tightening fully.
Standing while tying the laces will reduce slack and help you tie the Pocket Cleats on more tightly.
If the front strap falls off the front of your shoe, shorten the main center strap and the distance between the cleats. If in doubt, shorten the main strap.
Consider removing a cleat if your shoe size is Women's 9 or Men's 7 or less.
Questions & Answers
Questions & Answers
CUSTOMER PHOTOS
Be the first to share your unique experience using the product.