a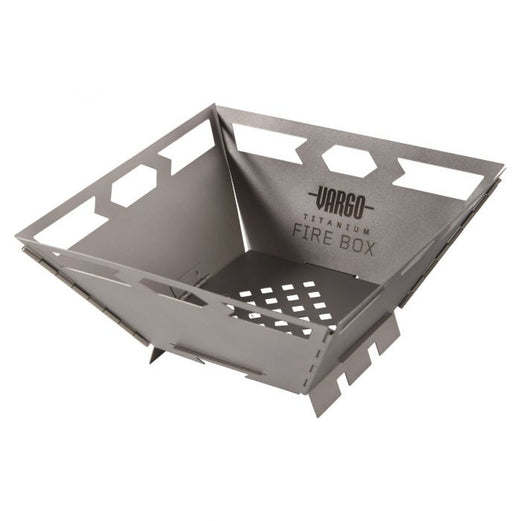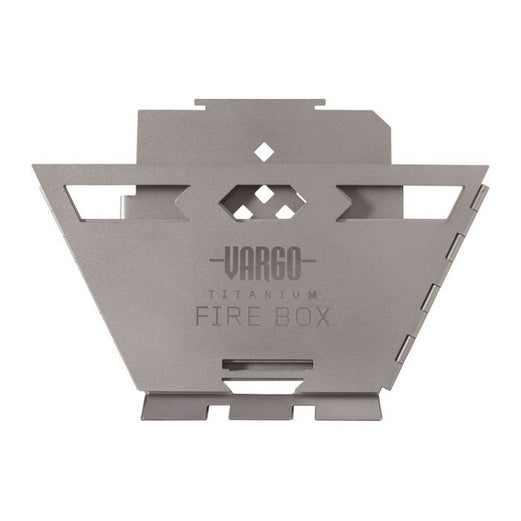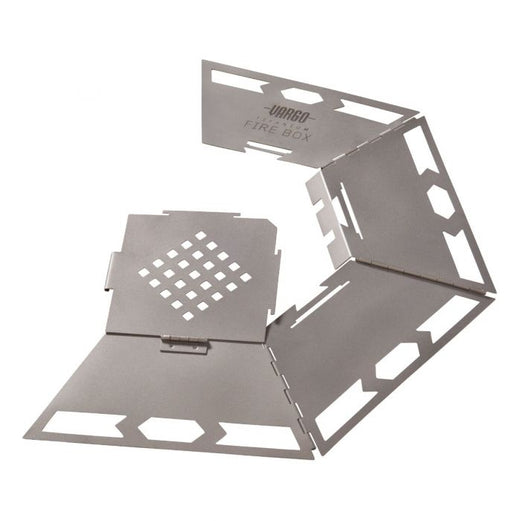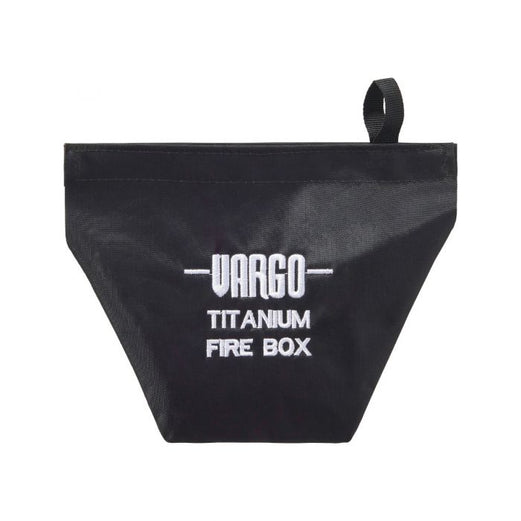 TITANIUM FIRE BOX
model # T-319
Regular price
Sale price
$54.95
Unit price
per
In stock
- Ships in 24 Hours
Out of stock
Safely Grill in the Backcountry
Get grillin' in the backcountry without charring the Earth or weighing down your pack! The Titanium Fire Box is designed to pair perfectly with our BiFold Grill (or your own grill grate) to cook up your favorite trailside meal. It features a unique origami style assembly system that folds flat and easily stows away in your backpack.

FEATURES:
• Strong, lightweight titanium construction
• Folds for easy portability
• Nylon protective case included

SPECS:
• Weight: 3.75 ounces (107 g)
• Height: 3 inches (76mm)
• Top Width: 6.25 inches (159mm)
• Bottom Width: 3.5 inches (89mm)
• Folded: 5.25 height (133mm), 7.25 width (184)
Reviews
Questions & Answers
CUSTOMER PHOTOS
Reviews
Questions & Answers
Questions & Answers
CUSTOMER PHOTOS
Customer Photos
Do you have a great photo of this product that you'd like to share? We'd love to see it!