a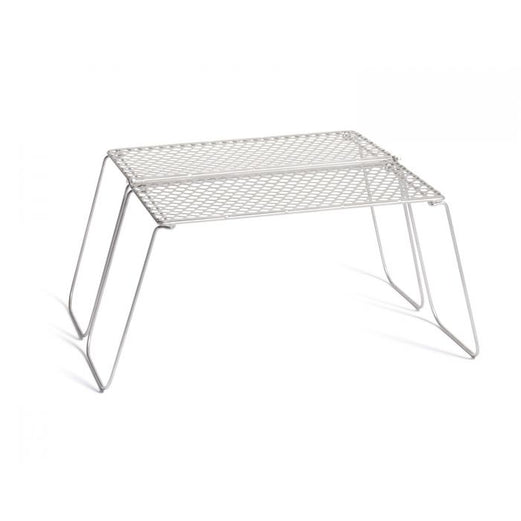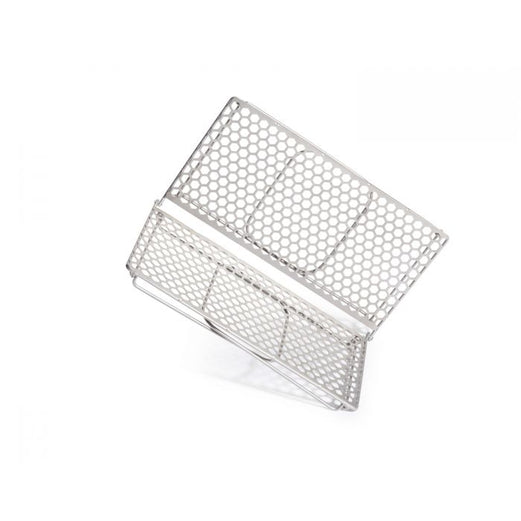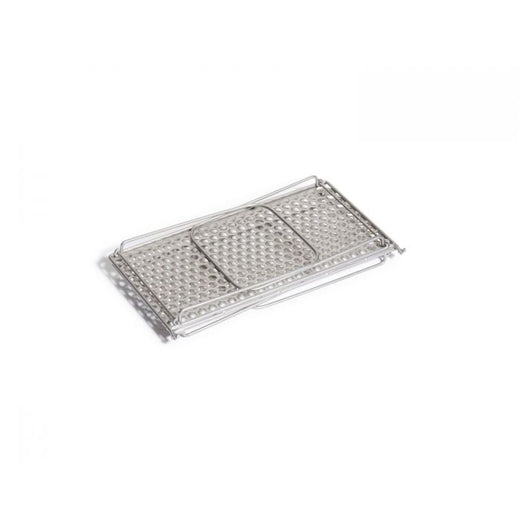 TITANIUM BIFOLD GRILL
model # T-488
Regular price
Sale price
$49.95
Unit price
per
In stock
( Ships in 24 Hours)
Out of stock
Grill up delicious food in the backcountry effortlessly with the Titanium BiFold Grill. Its fold-flat design and all titanium construction makes packing and carrying it easy and lightweight. Simply unfold the stove and legs to place over any fire. With a 60+ square inch cooking surface, the BiFold Grill can handle fish fillets, vegetables, and steaks or simply place your pot or pan on top for over-the-fire cooking. The included nylon protective case keeps it and the rest of your gear clean while not in use.
FREE delivery OVER $49 (USA ONLY)
Reviews
Additional Info
Questions & Answers
CUSTOMER PHOTOS
Reviews
Additional Info
Questions & Answers
Questions & Answers
CUSTOMER PHOTOS
Customer Photos
Do you have a great photo of this product that you'd like to share? We'd love to see it!