a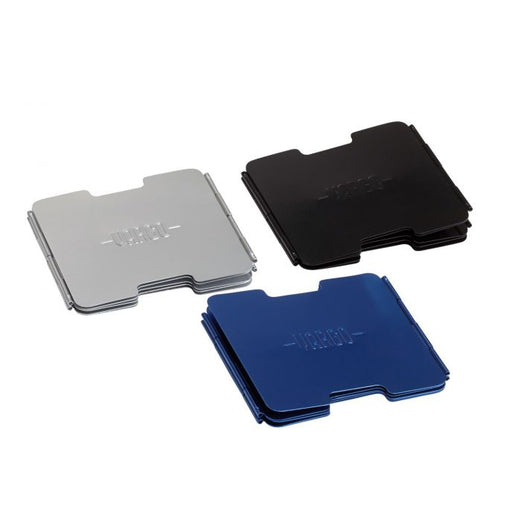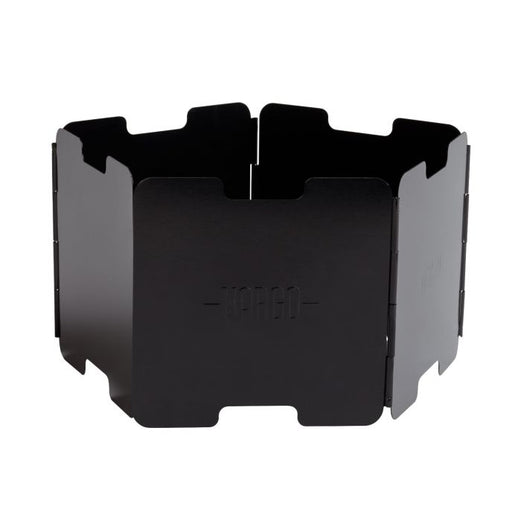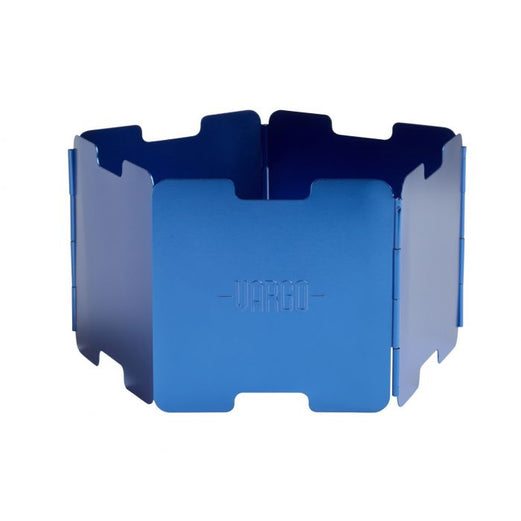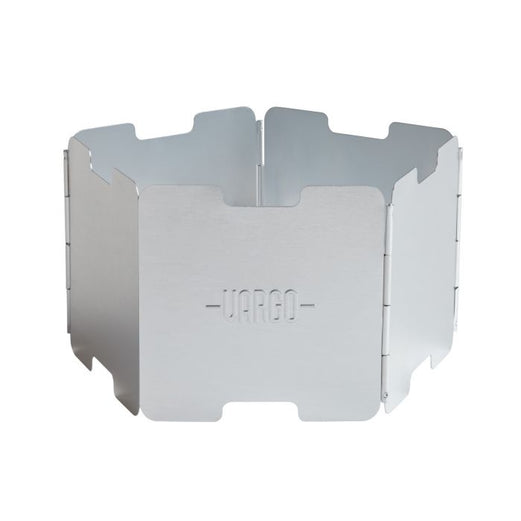 ALUMINUM WINDSCREEN
model # T-420
Regular price
Sale price
$14.95
Unit price
per
In stock
( Ships in 24 Hours)
Out of stock
Lightweight Wind Protection
Designed for use with our ultralight alcohol stoves, the Aluminum Windscreen has top and bottom cut-outs for proper ventilation and flame management. For DIY alcohol stove makers the windscreen can also serve as a light load pot support.
FREE delivery OVER $49 (USA ONLY)
Reviews
Additional Info
Questions & Answers
CUSTOMER PHOTOS
Reviews
Additional Info
Questions & Answers
Questions & Answers
CUSTOMER PHOTOS
Be the first to share your unique experience using the product.