a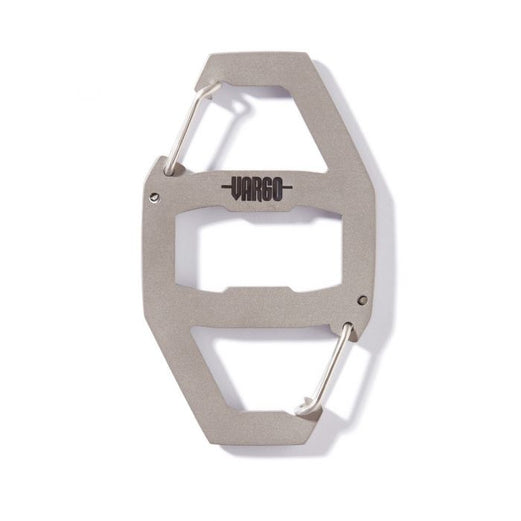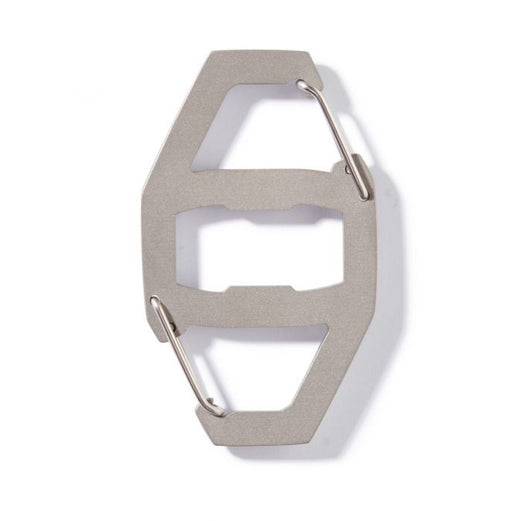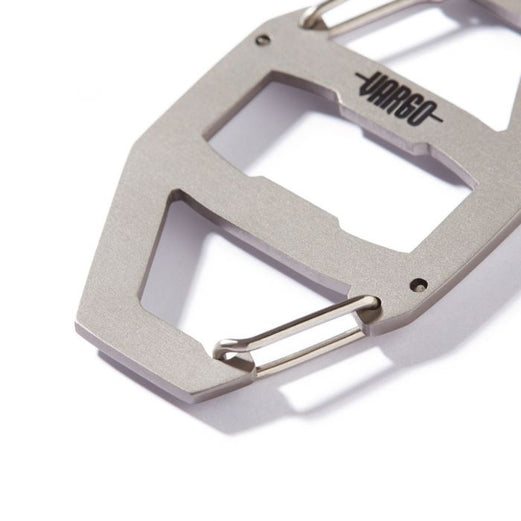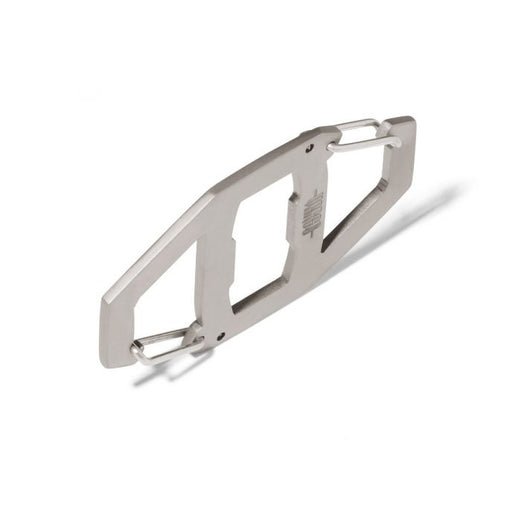 BINARY CARABINER
model # T-484
Regular price
Sale price
$24.95
Unit price
per
In stock
( Ships in 24 Hours)
Out of stock
Premium Every-Day-Carry Carabiner
Never lose your gear again with the Titanium Binary Carabiner EDC! Its double-gated design securely attaches important items quickly and easily to you or your pack without weighing either down. Perfect for EDC or hitting the woods. High-quality titanium alloy construction makes it stronger, lighter, and (dare we say) cooler, while never rusting or corroding. Bonus dual-sided bottle opener keeps the beverages flowing.
FREE delivery OVER $49 (USA ONLY)
Reviews
Additional Info
Questions & Answers
CUSTOMER PHOTOS
Reviews
Additional Info
Questions & Answers
Questions & Answers
CUSTOMER PHOTOS
Customer Photos
Do you have a great photo of this product that you'd like to share? We'd love to see it!