a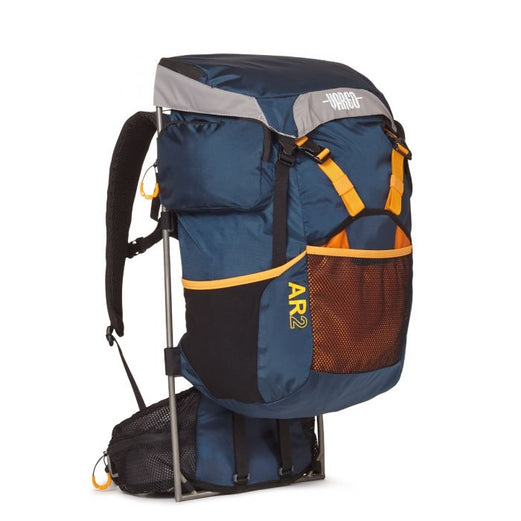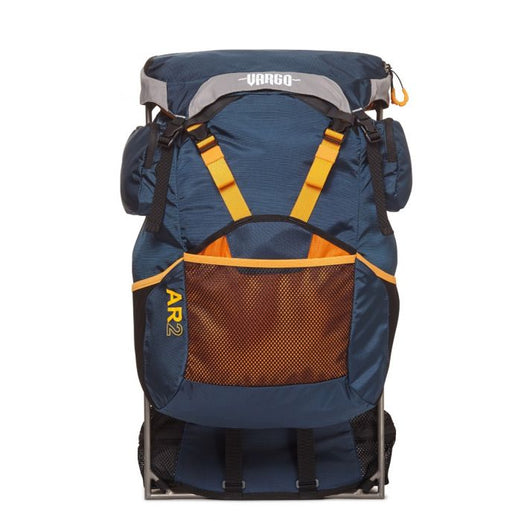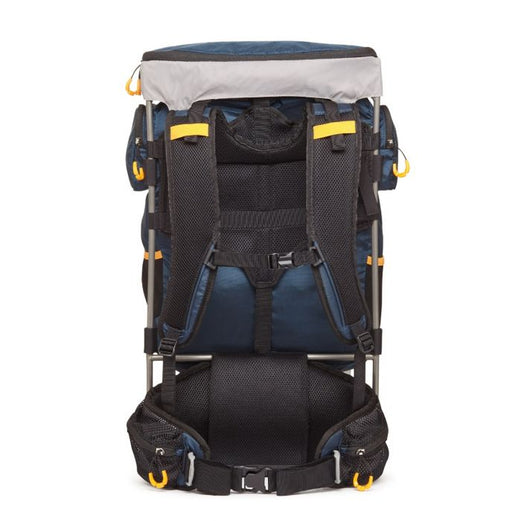 EXOTI™ AR2 BACKPACK
model # T-479
Regular price
Sale price
$299.95
Unit price
per
In stock
( Ships in 24 Hours)
Out of stock
A Redesigned Classic
With a nod to the external framed packs of old, the ExoTi™ AR2 pairs modern day materials and award-winning design for a backpack with unparalleled comfort and performance. At its core is the titanium ExoTi™ frame and lumbar support plate that deliver best-in-class load transfer. An ample 46 liter cinch-top bag and multitude of outside pockets easily store most gear while its 3/4 length allows the attachment of bulkier gear directly to the frame underneath (e.g. shelter, sleeping pad, packraft, bear canister, etc.). To improve carrying efficiency, the Load Lifting Compression Strap System keeps the loads high and tight so you can keep on trucking the big miles comfortably. Get the best of the old and new with the ExoTi™ AR2 Backpack!
FREE delivery OVER $49 (USA ONLY)
Reviews
Additional Info
Questions & Answers
CUSTOMER PHOTOS
Reviews
Additional Info
Questions & Answers
Questions & Answers
CUSTOMER PHOTOS
Customer Photos
Do you have a great photo of this product that you'd like to share? We'd love to see it!