a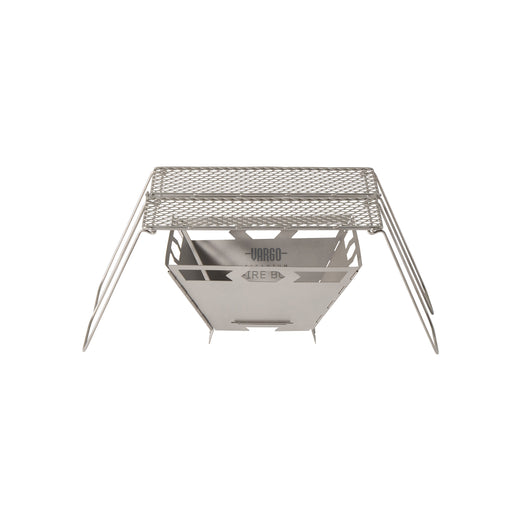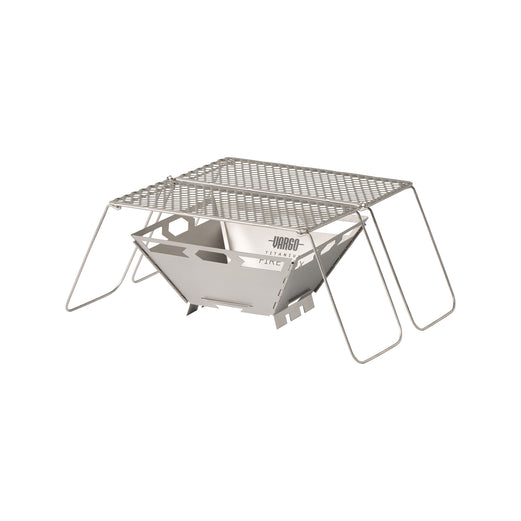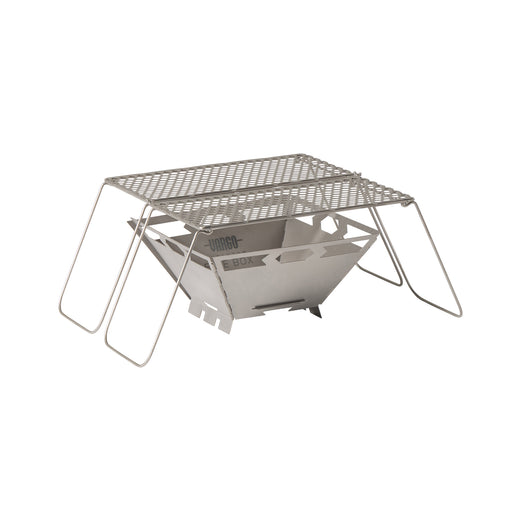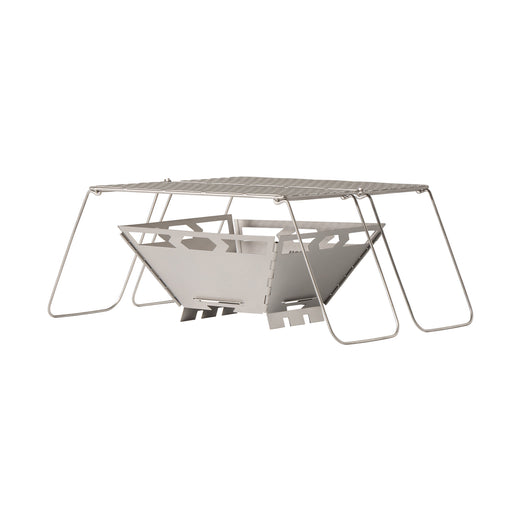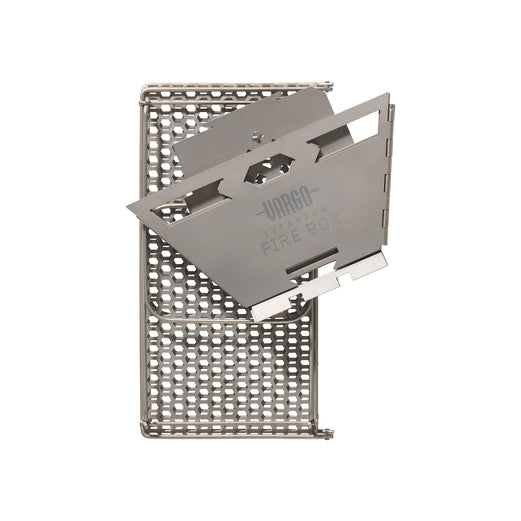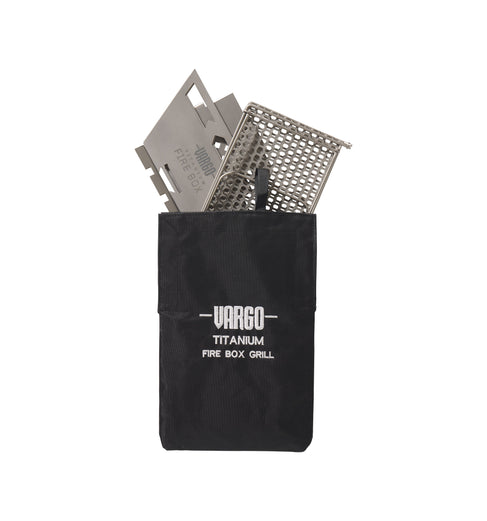 TITANIUM FIRE BOX GRILL 2.0
model # T-320
Regular price
Sale price
$95.00
Unit price
per
In stock
- Ships in 24 Hours
Out of stock
Get grillin' on your next adventure without charring the Earth or weighing down your pack! The Vargo titanium Fire Box Grill 2.0 combines the compact features of our Fire Box and BiFold Grill.  The set is a perfect pairing for your next backcountry adventure.
Features: 
Burns biomass fuel
Fold flat design to fit in any pack
Hinged grate for easy setup
Nylon carrying case included
Specs:
Grate size: 7.5 x 8.0 inches (190 x 205 mm)
Folded size (in case) : 6.0 x 8.5 (152 x 216 mm)
Total Weight: 7.5 oz. (213 grams)
Open Height: 4.25 inches (108 mm)
Reviews
Questions & Answers
CUSTOMER PHOTOS
Reviews
Questions & Answers
Questions & Answers
CUSTOMER PHOTOS
Customer Photos
Do you have a great photo of this product that you'd like to share? We'd love to see it!