a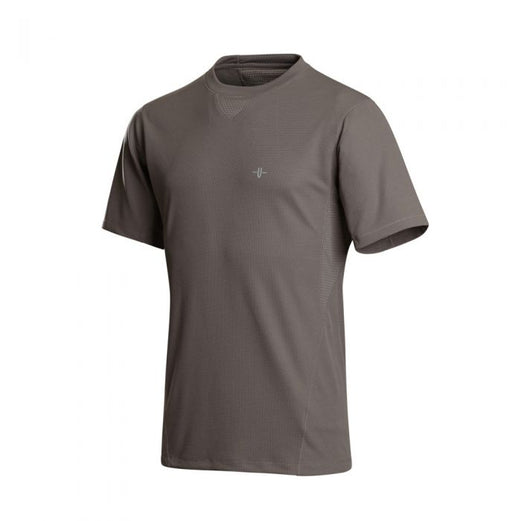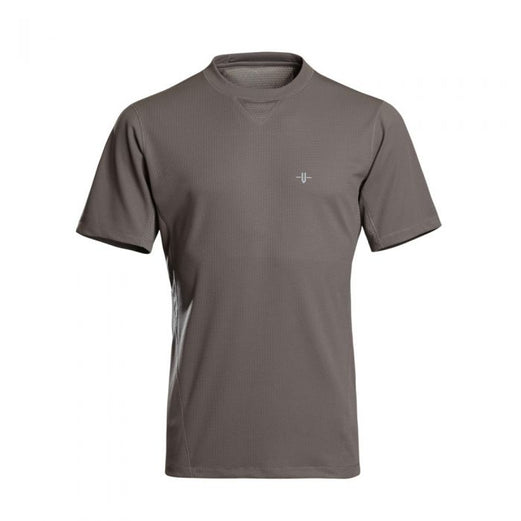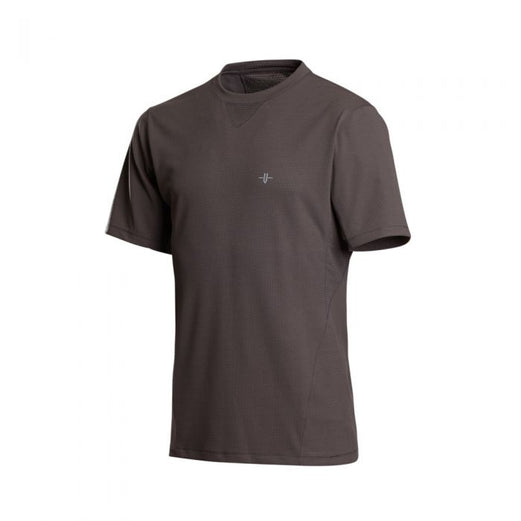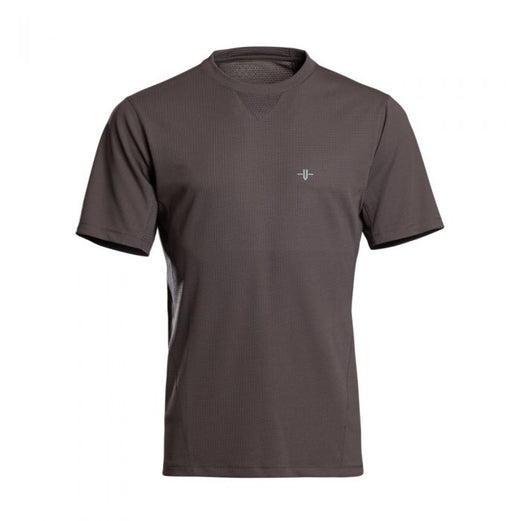 MEN'S SLAG SHORT-SLEEVE
model # TF-6ASMALL
Regular price
$50.00
Sale price
$25.00
Unit price
per
In stock
( Ships in 24 Hours)
Out of stock
Style and Function in One Incomparable Shirt
More breathing and stretch than a yoga class.  The Slag is your all-purpose shirt.  Four-way stretch mesh panels provide comfortable breathability on mile 10 and beyond.  Increased range of motion to get from up dog to down dog without missing a beat.  Elongated hem keeps your assets covered.  Sleek design and trim fit for greater style than standard boxy cut shirts.
FREE delivery OVER $49 (USA ONLY)
Reviews
Additional Info
Questions & Answers
CUSTOMER PHOTOS
Reviews
Additional Info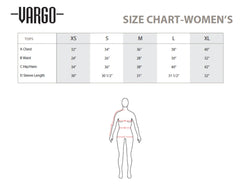 Questions & Answers
Questions & Answers
CUSTOMER PHOTOS
Be the first to share your unique experience using the product.