a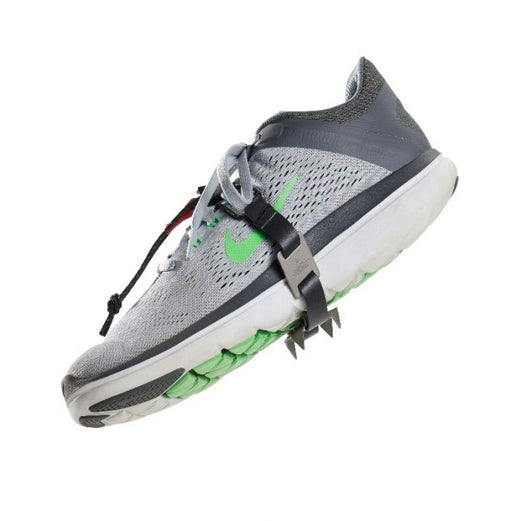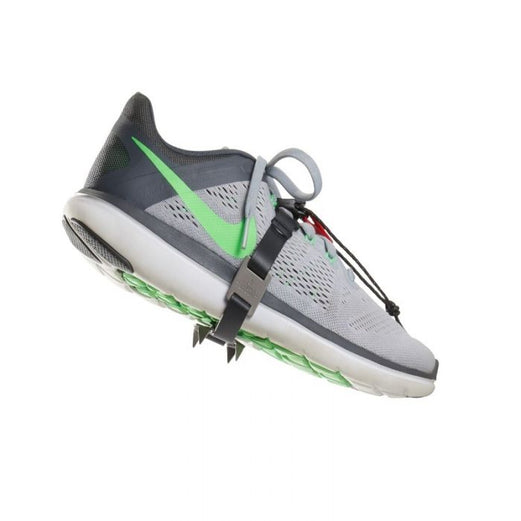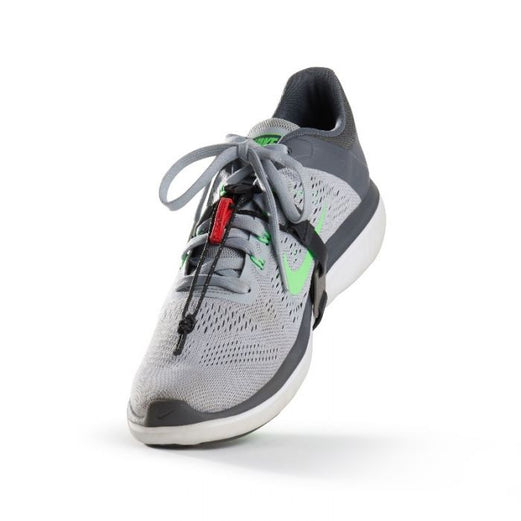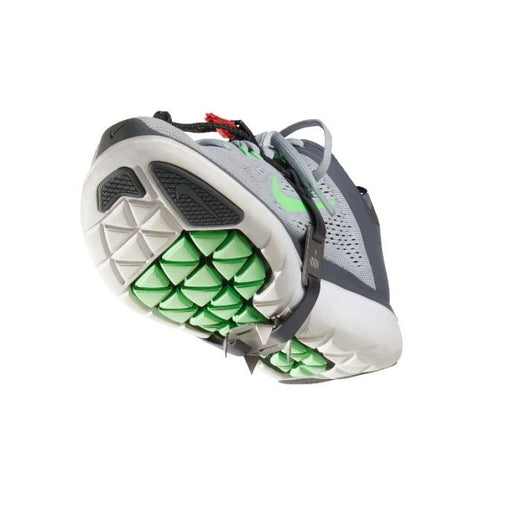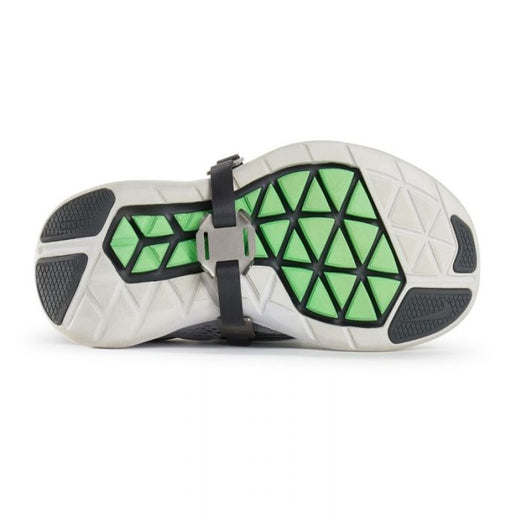 POCKET CLEATS - SOLO
model # T-486
Regular price
Sale price
$29.95
Unit price
per
In stock
( Ships in 24 Hours)
Out of stock
Feel more secure going over icy terrain with the Titanium Pocket Cleats - Solo at a fraction of the weight of similar trail traction devices. Made out of titanium, it is incredibly strong and extremely lightweight. Coated nylon straps and titanium stabilizing brackets will ensure that you always feel safe and sound. The easily adjustable one-size-fits-all design is perfect for anyone wanting more security when traversing the ice.
FREE delivery OVER $49 (USA ONLY)
Reviews
Additional Info
Questions & Answers
CUSTOMER PHOTOS
Reviews
Additional Info
Questions & Answers
Questions & Answers
CUSTOMER PHOTOS
Be the first to share your unique experience using the product.