a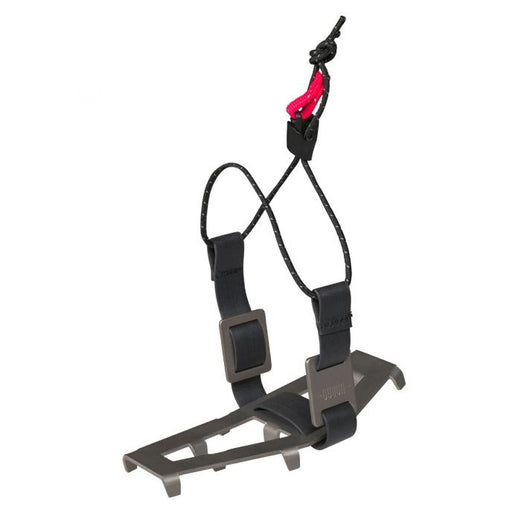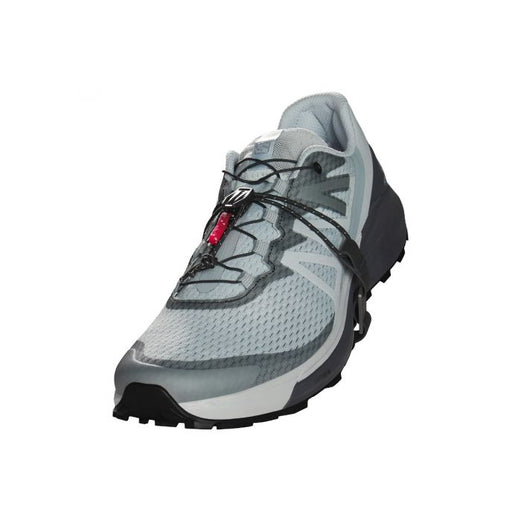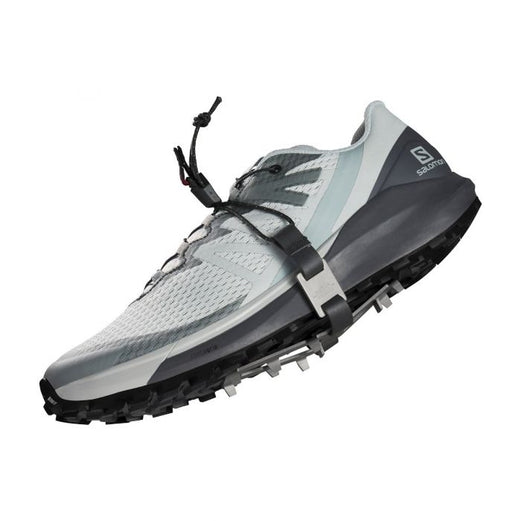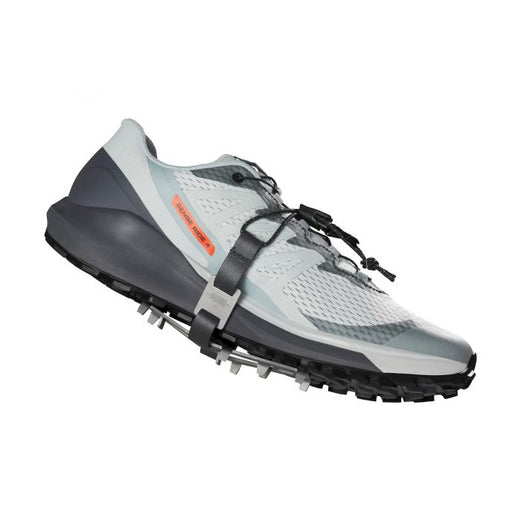 POCKET CLEATS - VTRAC
model # T-330
Regular price
Sale price
$74.95
Unit price
per
In stock
- Ships in 24 Hours
Out of stock
ULTRALIGHT TRAIL TRACTION
Go faster and farther over icy terrain with the Pocket Cleats™ VTRAC. The unique upward-angled design of the VTRAC grips the bottom of your shoe resulting in less sagging and reduces the hazard of tripping. Made of high-grade Ti 6Al-4V titanium, the VTRAC are incredibly strong yet super lightweight. Their one-size-fits-all design works perfectly with trail running and light hiking shoes.


Features:
Strong, durable lightweight titanium cleats
TPU coated nylon webbing (600kg/1300 lbs breaking strength)
Duraflex quick release cord lock for fast attachment and removal
2mm reflective nylon cord offers better nighttime visibility
Lateral stability brackets prevent side to side movement
Upward angled design for tighter, more secure fit
Nylon stuff sack included
Specifications:
Sizes: One size fits all
Spike length: 0.3 inches (8mm)
Weight (each): 2.1 oz (62g)
Cleat length: 4.85 inches (123mm)
Cleat width: 2.25 inches (52mm)
Reviews
Additional Info
Questions & Answers
CUSTOMER PHOTOS
Reviews
Additional Info
Questions & Answers
Questions & Answers
CUSTOMER PHOTOS
Be the first to share your unique experience using the product.