a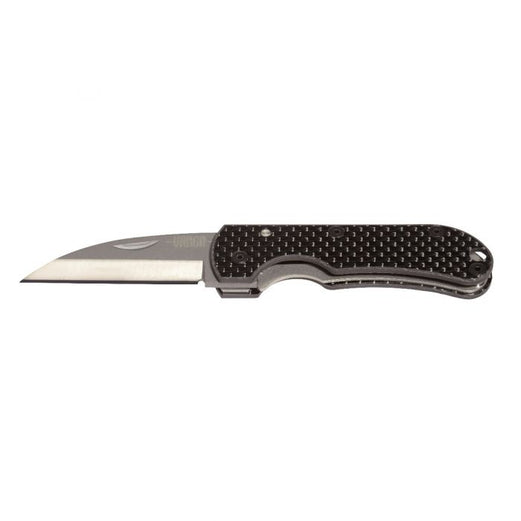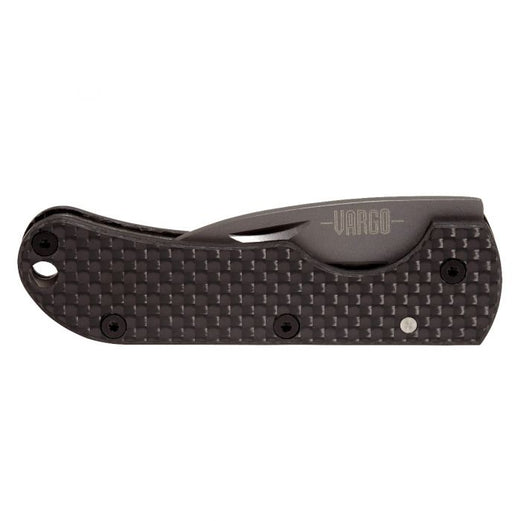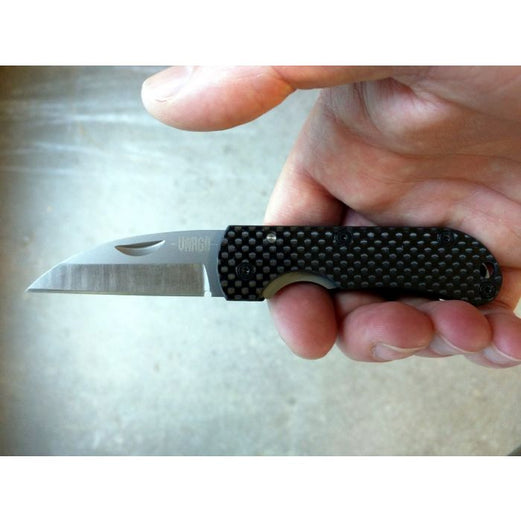 TI-CARBON FOLDING KNIFE
model # T-451
Regular price
Sale price
$59.95
Unit price
per
In stock
( Ships in 24 Hours)
Out of stock
Sharp and Sleek
The Ti-Carbon Folding Knife is made of a special Japanese titanium alloy that offers strength, hardness, and edge retention better than standard titanium alloys and without the use of carbide coatings.  Carbon fiber handle keeps things light and sleek while the liner lock keeps the blade securely in place when opened.
FREE delivery OVER $49 (USA ONLY)
Reviews
Additional Info
Questions & Answers
CUSTOMER PHOTOS
Reviews
Additional Info
Questions & Answers
Questions & Answers
CUSTOMER PHOTOS
Be the first to share your unique experience using the product.