a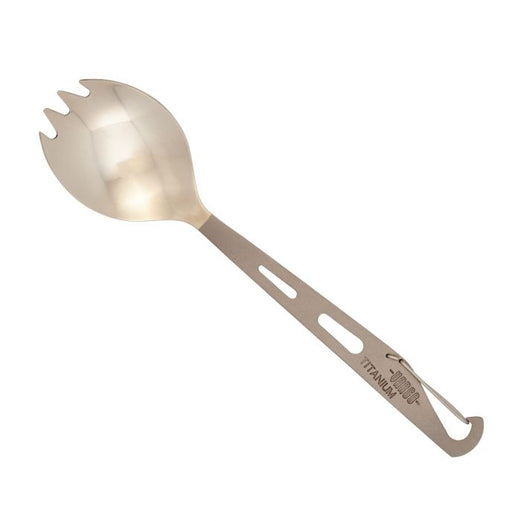 TITANIUM EAGLE SPORK
model # T-204
Regular price
Sale price
$11.95
Unit price
per
In stock
( Ships in 24 Hours)
Out of stock
Never Lose Another Spork
Never lose your spork again! The Titanium Eagle Spork's carabiner-style clip allows you to attach your spork to just about anything you need to prevent dropping or losing it. And with solid titanium construction, you won't want to.
FREE delivery OVER $49 (USA ONLY)
Reviews
Additional Info
Questions & Answers
CUSTOMER PHOTOS
Reviews
Additional Info
Questions & Answers
Questions & Answers
CUSTOMER PHOTOS
Be the first to share your unique experience using the product.