a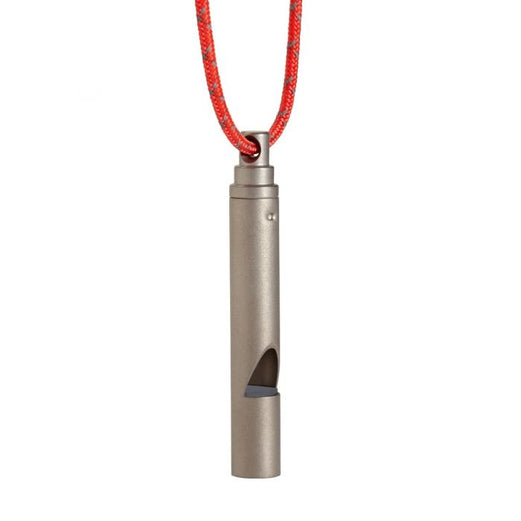 TITANIUM EMERGENCY WHISTLE
model # T-416
Regular price
Sale price
$10.95
Unit price
per
In stock
( Ships in 24 Hours)
Out of stock
Ultralight Peace of Mind
Vargo Titanium Emergency Whistle built with the strength and toughness of titanium. Titanium pealess design won't break or fail where other whistles will. And because it weighs just 1/10th of an ounce it's a great addition to any pack or emergency kit.
FREE delivery OVER $49 (USA ONLY)
Reviews
Additional Info
Questions & Answers
CUSTOMER PHOTOS
Reviews
Additional Info
Vargo Titanium Emergency Whistle
By David Drake on Trailspace.com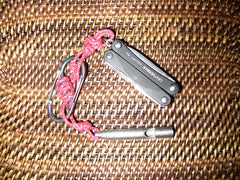 Questions & Answers
Questions & Answers
CUSTOMER PHOTOS
Be the first to share your unique experience using the product.