a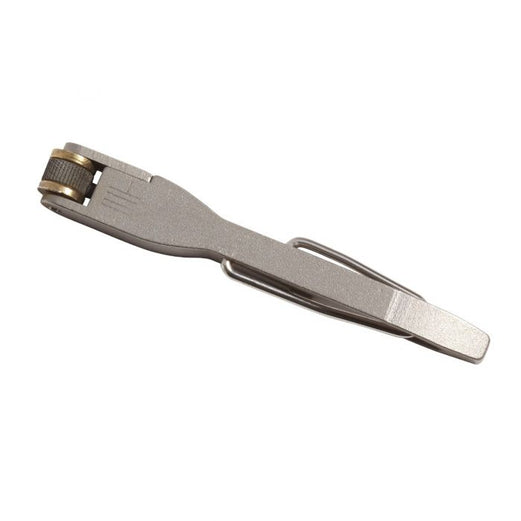 TITANIUM FLINT LIGHTER
model # T-414
Regular price
Sale price
$19.95
Unit price
per
In stock
( Ships in 24 Hours)
Out of stock
Ultralight Fire Starter
Never be without fire again! The Vargo Titanium Flint Lighter delivers a dependable spark in the most adverse conditions--even after getting doused with water--making it the perfect choice for lighting your backpacking stove or other fire lighting needs.
FREE delivery OVER $49 (USA ONLY)
Reviews
Additional Info
Questions & Answers
CUSTOMER PHOTOS
Reviews
Additional Info
Vargo Titanium Flint Striker Tool....Small, Light, and Sparky!
Posted by Chief on Gunmetal Gear Blog/
Vargo Flint Lighter
By Robert on Outdoor Newfoundland
Questions & Answers
Questions & Answers
CUSTOMER PHOTOS
Be the first to share your unique experience using the product.