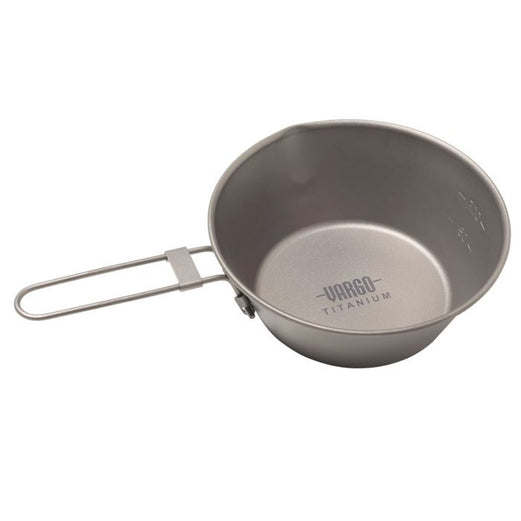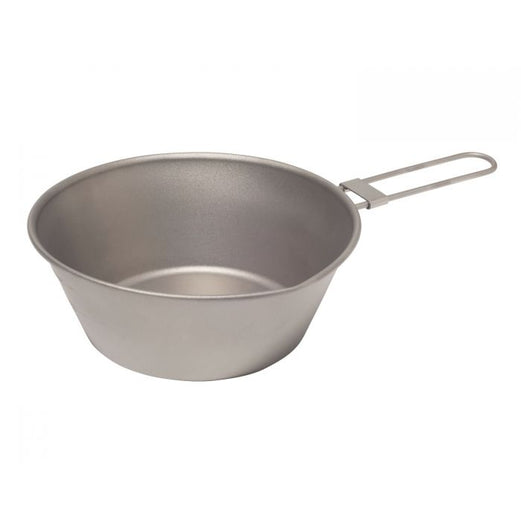 Titanium Sierra Cup - 450
model # T-309
Regular price
Sale price
$26.95
Unit price
per
In stock
( Ships in 24 Hours)
Out of stock
Ultralight Pot/Bowl Combo
Ultralightweight and compact, the pure titanium construction of the Vargo Sierra Cup 450 provides you the multifunctional durability and versatility needed for any backcountry adventure. This midsize pot/bowl combo with an integrated pour spout is both easy to cook in and eat from, and its slanted sides make for quick clean-up and simple stacking. This small addition to your ultralight cook system will deliver big results.
FREE delivery OVER $49 (USA ONLY)
Reviews
Additional Info
Questions & Answers
CUSTOMER PHOTOS
Reviews
Additional Info
Questions & Answers
Questions & Answers
CUSTOMER PHOTOS
Be the first to share your unique experience using the product.