a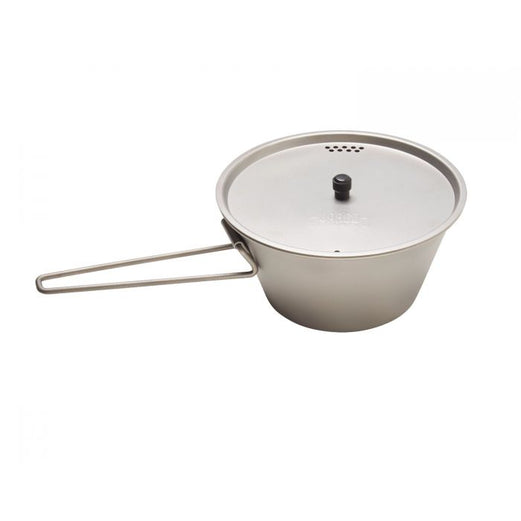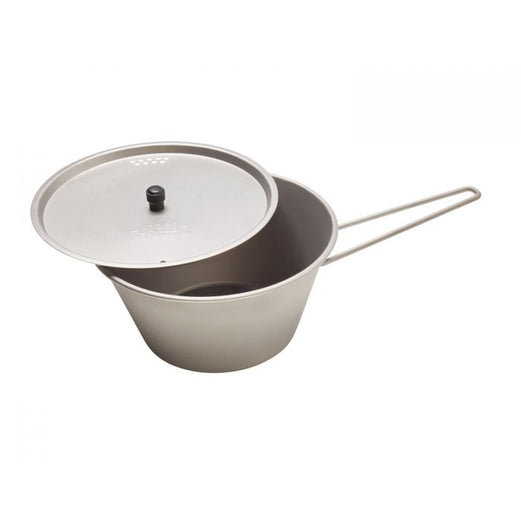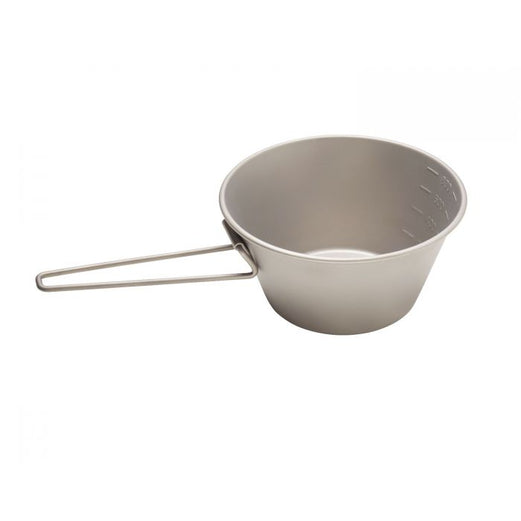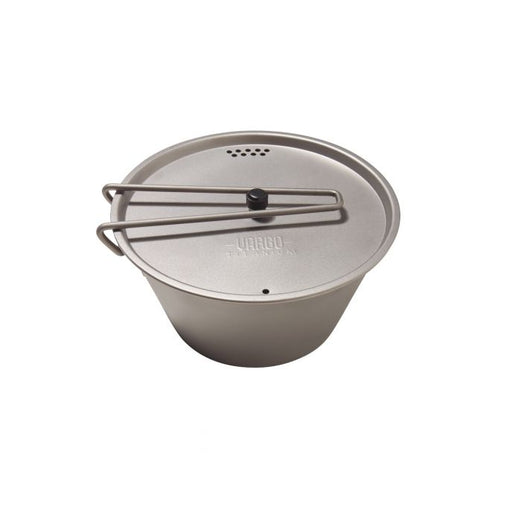 TITANIUM SIERRA MAGNA
model # T-310
Regular price
Sale price
$69.95
Unit price
per
In stock
( Ships in 24 Hours)
Out of stock
ULTRALIGHT AND VERSATILE
With traditional sierra cup features in a larger bowl/pot combo and unique lid, this all-in-one unit is great for cooking, straining, and eating with ease. Slanted sides allow for quick clean-up and storage is simple, making the Sierra Magna a great addition to your ultralight cook system.
FREE delivery OVER $49 (USA ONLY)
Reviews
Additional Info
Questions & Answers
CUSTOMER PHOTOS
Reviews
Additional Info
Questions & Answers
Questions & Answers
CUSTOMER PHOTOS
Be the first to share your unique experience using the product.