a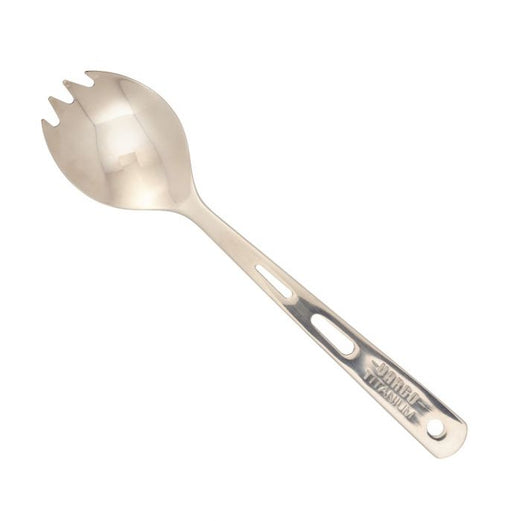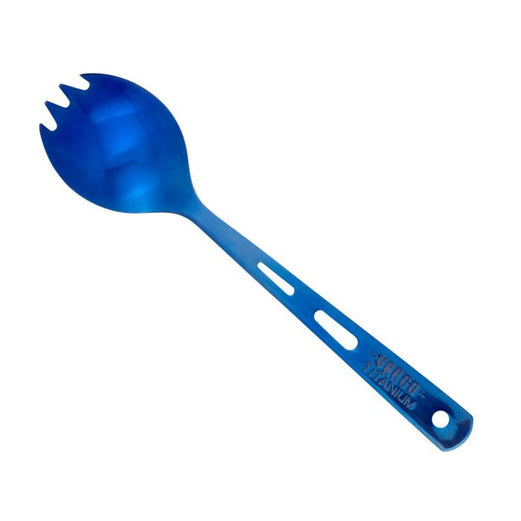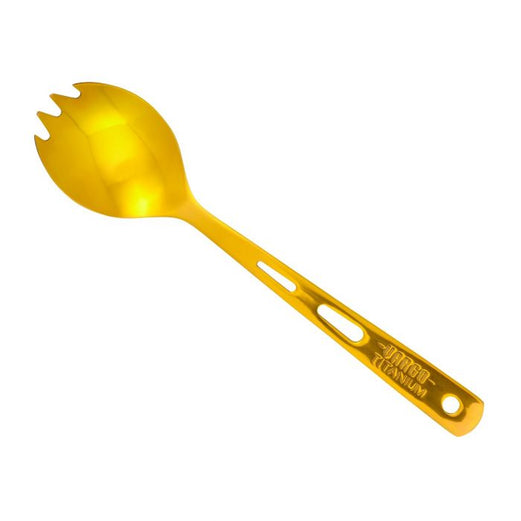 TITANIUM SPORK
model # T-203
Regular price
Sale price
$11.95
Unit price
per
In stock
( Ships in 24 Hours)
Out of stock
The Original and Strongest
Meet the Vargo Outdoors Titanium Spork – the titanium-made spork that is both a lightweight champion and a durable multitasker for outdoor dining. 
It is the perfect companion for the no-fuss adventurer seeking a simple yet effective all-around utensil solution.
Vargo's Titanium Spork is the smart pick for any backpacker who values practicality packed into a stylish, sleek, and no-nonsense design.

FREE delivery OVER $49 (USA ONLY)
Reviews
Additional Info
Questions & Answers
CUSTOMER PHOTOS
Reviews
Additional Info
Questions & Answers
Questions & Answers
CUSTOMER PHOTOS
Be the first to share your unique experience using the product.