a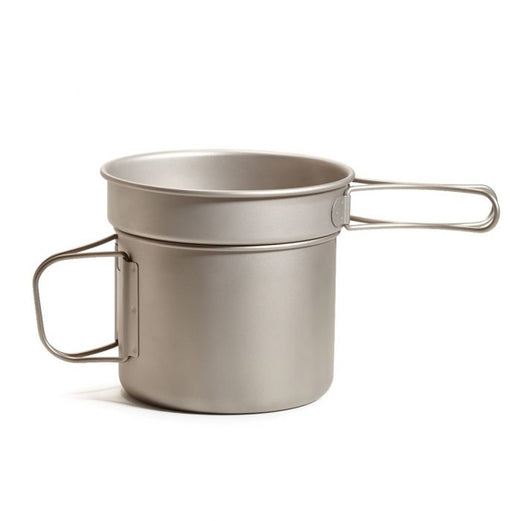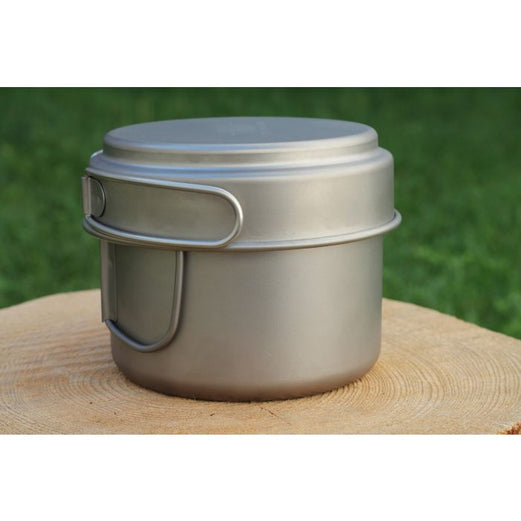 TITANIUM TI-BOILER
model # T-418
Regular price
Sale price
$69.95
Unit price
per
In stock
( Ships in 24 Hours)
Out of stock
Efficient, Versatile Cook System
Triple your cooking capability and efficiency with the Vargo Titanium Ti-Boiler. By pairing our popular titanium Ti-lite 900 ml Mug with a titanium 400 ml lid-pan we've created a double boiler system that allows you to cook two items at once to save both time and fuel. The lid-pan is uniquely designed to nest on top of the mug to utilize the captured heat from the mug to cook food slowly preventing burning.
FREE delivery OVER $49 (USA ONLY)
Reviews
Additional Info
Questions & Answers
CUSTOMER PHOTOS
Reviews
Additional Info
Backpacker Magazine's GEAR REVIEW: VARGO TI-BOILER MUG AND PAN
By Sarah Kirkconnell
The Best Titanium Cookware? Vargo Outdoors of Lewisburg, Penn., Has a Contender
By Matt Heid for Appalachian Mountain Club's Equipped
Questions & Answers
Questions & Answers
CUSTOMER PHOTOS
Be the first to share your unique experience using the product.