a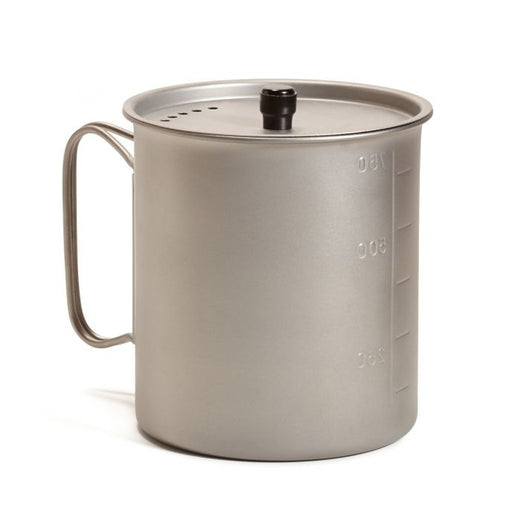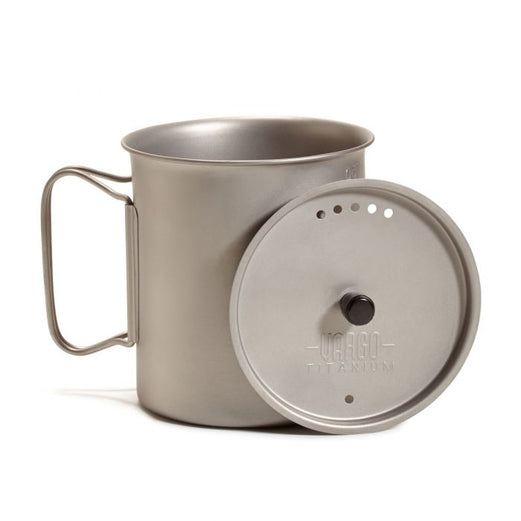 TITANIUM TI-LITE 750 MUG
model # T-401
Regular price
Sale price
$54.95
Unit price
per
In stock
( Ships in 24 Hours)
Out of stock
Ultra Versatile Cooking Mug
Your ultralight cook system starts here! The Titanium Ti-Lite 750 Mug is large enough to cook single entree meals, yet small enough to enjoy a cup of coffee or tea. Its compact size disappears in any pack, but can nest either a wide mouth water bottle or 3.5oz/100g fuel canister and stove inside. The snug-fitting strainer lid features our signature heat-resistant knob for burn-free pouring, lifting, and straining. Stamped graduations ensure precise measuring every time. 
FREE delivery OVER $49 (USA ONLY)
Reviews
Additional Info
Questions & Answers
CUSTOMER PHOTOS
Reviews
Additional Info
Questions & Answers
Questions & Answers
CUSTOMER PHOTOS
Customer Photos
Do you have a great photo of this product that you'd like to share? We'd love to see it!