a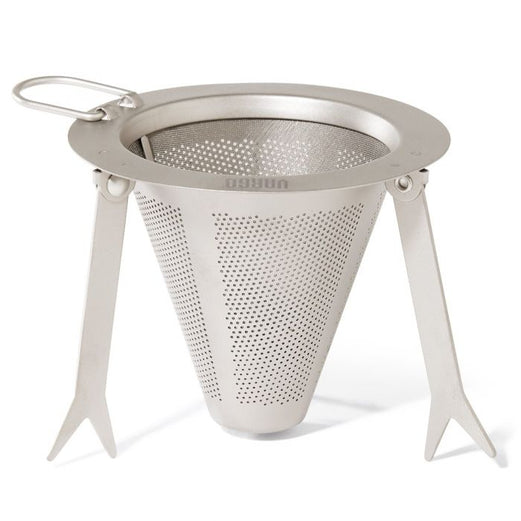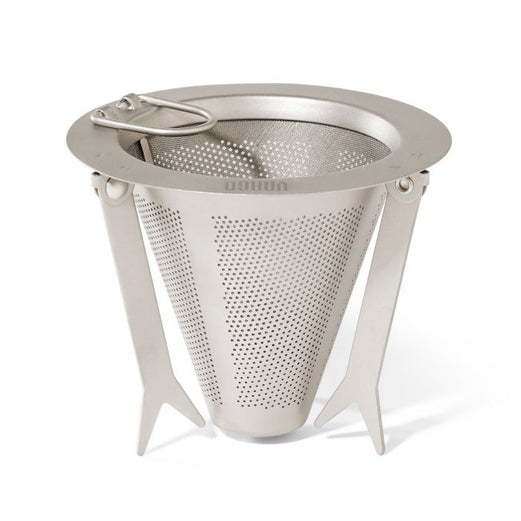 TITANIUM TRAVEL COFFEE FILTER
model # T-474
Regular price
Sale price
$49.95
Unit price
per
In stock
( Ships in 24 Hours)
Out of stock
Premium Solo Coffee Maker
Don't let anything come between you and a fresh cup of pure coffee. The Vargo Titanium Travel Coffee Filter is a solo pour-over coffee maker that easily fits and nests with your favorite mug. Made from pure titanium, it's reusable, eco-friendly, and biocompatible so that the only thing you taste is delicious hot coffee in your cup whether at home or on the trail.
FREE delivery OVER $49 (USA ONLY)
Reviews
Additional Info
Questions & Answers
CUSTOMER PHOTOS
Reviews
Additional Info
Questions & Answers
Questions & Answers
CUSTOMER PHOTOS
Customer Photos
Do you have a great photo of this product that you'd like to share? We'd love to see it!