a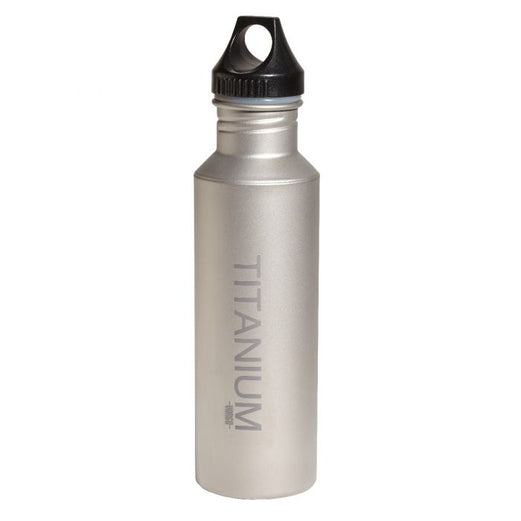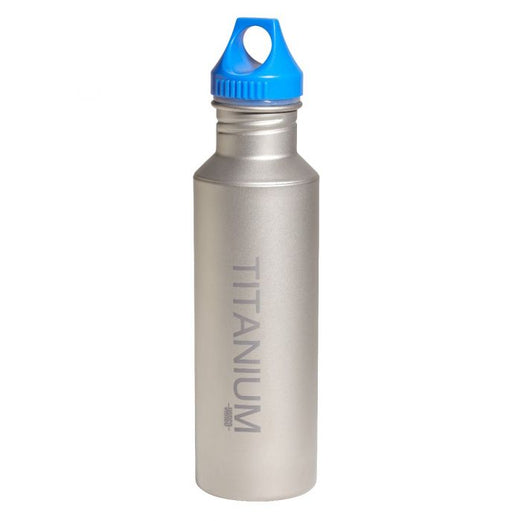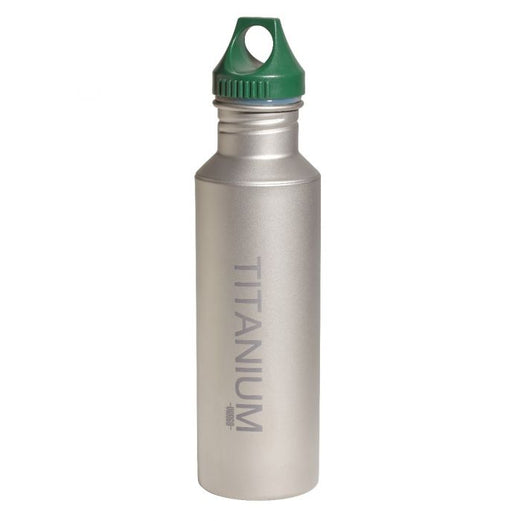 TITANIUM WATER BOTTLE
model # T-408
Regular price
Sale price
$69.95
Unit price
per
In stock
( Ships in 24 Hours)
Out of stock
Drink with Confidence
LIGHT. STRONG. BIOCOMPATIBLE. With your Vargo Titanium Water Bottle you no longer have to worry about leaching chemicals or harmful side effects. Titanium does not react to human fluids, so over time it will remain 100% safe. Drink with confidence and be the envy of your friends with one of the sweetest water bottles available.
FREE delivery OVER $49 (USA ONLY)
Reviews
Additional Info
Questions & Answers
CUSTOMER PHOTOS
Reviews
Additional Info
Vargo Titanium Water Bottle
By David Drake on Trailspace.com
Questions & Answers
Questions & Answers
CUSTOMER PHOTOS
Be the first to share your unique experience using the product.