a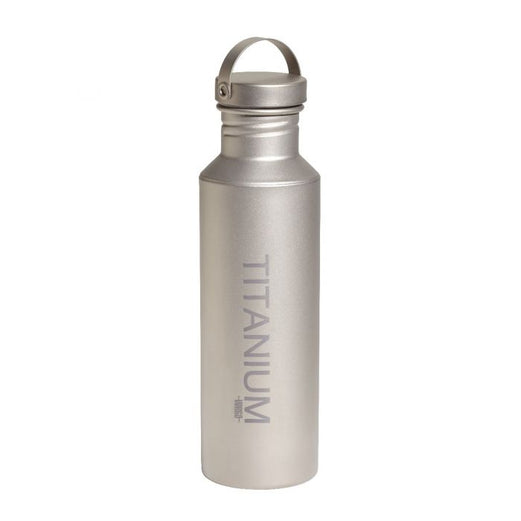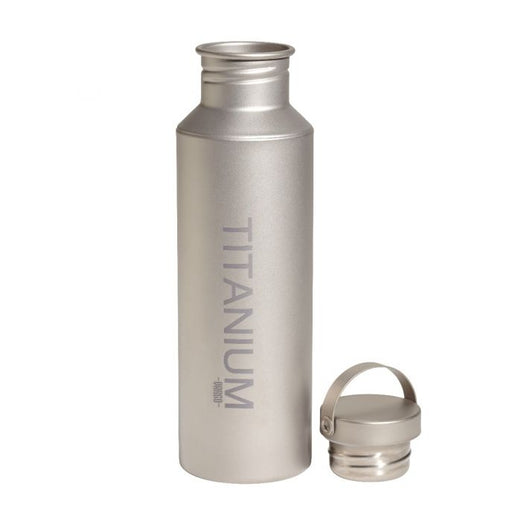 TITANIUM WATER BOTTLE WITH TI LID
model # T-438
Regular price
Sale price
$84.95
Unit price
per
In stock
( Ships in 24 Hours)
Out of stock
omplete Biocompatibility  
Incredibly light, strong, and biocompatible, our Titanium Water Bottle with Ti Lid is made of 100% pure titanium for 100% drinking safety.  Lightweight and slim profile makes it easy to carry anywhere.
FREE delivery OVER $49 (USA ONLY)
Reviews
Additional Info
Questions & Answers
CUSTOMER PHOTOS
Reviews
Additional Info
Questions & Answers
Questions & Answers
CUSTOMER PHOTOS
Customer Photos
Do you have a great photo of this product that you'd like to share? We'd love to see it!