a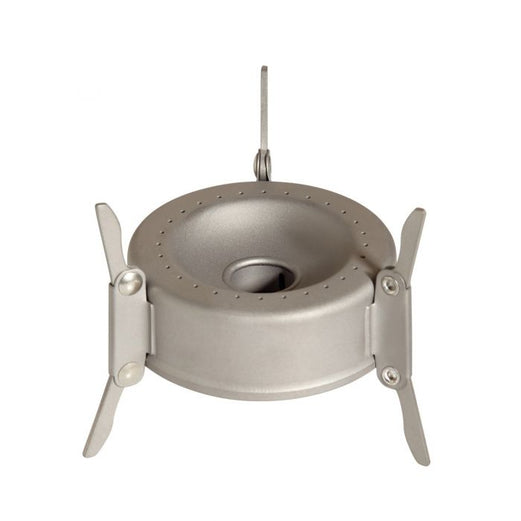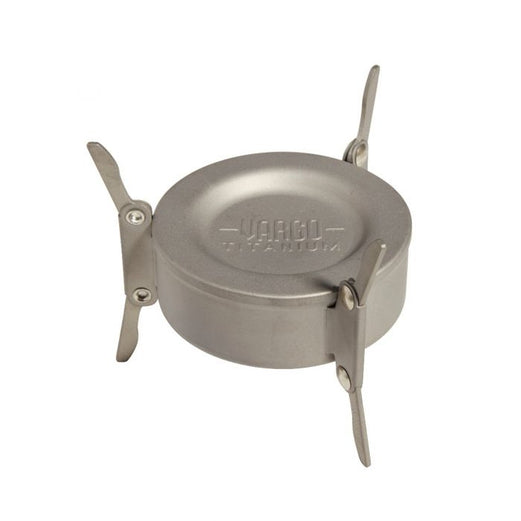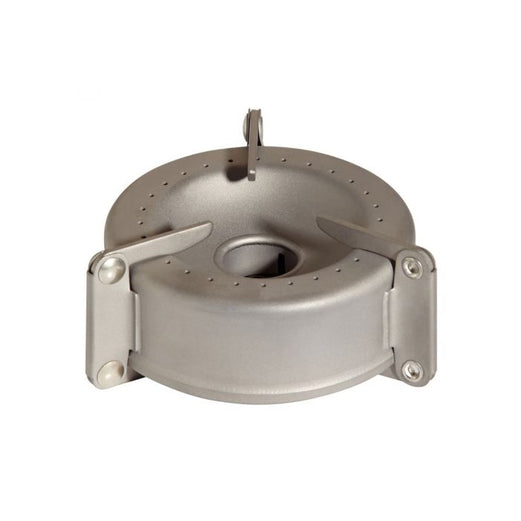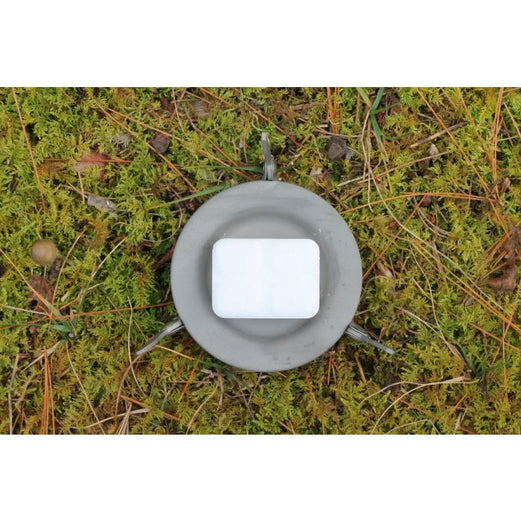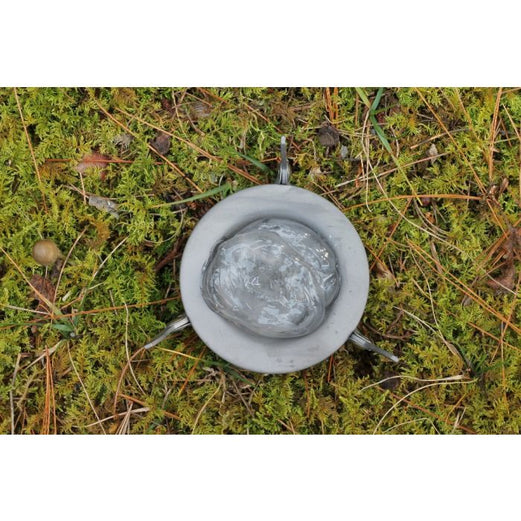 TRIAD MULTI-FUEL STOVE
model # T-305
Regular price
Sale price
$34.95
Unit price
per
In stock
( Ships in 24 Hours)
Out of stock
Ultralight Cooking Versatility
Cooking versatility has never been so light! For a scant ounce, the Vargo Triad Multi-Fuel Stove pairs multi-fuel performance with the strength, durability, and weight savings of titanium. Used upright, the Triad is a quick filling, long burning alcohol stove. Or, flipped over, it burns fuel tabs or fuel gels for additional fuel options. Get more capability for less weight with the Triad Multi-Fuel Stove.
FREE delivery OVER $49 (USA ONLY)
Reviews
Additional Info
Questions & Answers
CUSTOMER PHOTOS
Reviews
Additional Info
Questions & Answers
Questions & Answers
CUSTOMER PHOTOS
Customer Photos
Do you have a great photo of this product that you'd like to share? We'd love to see it!