a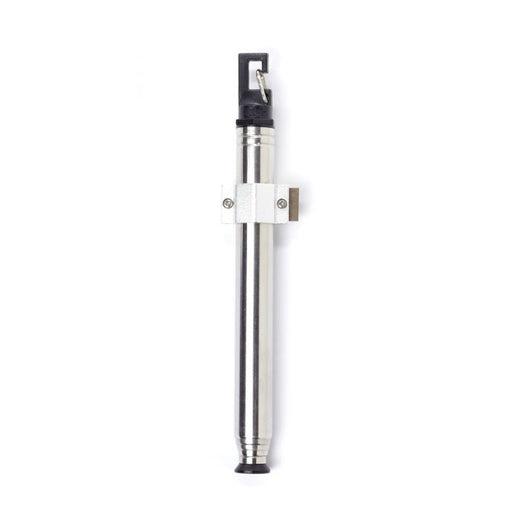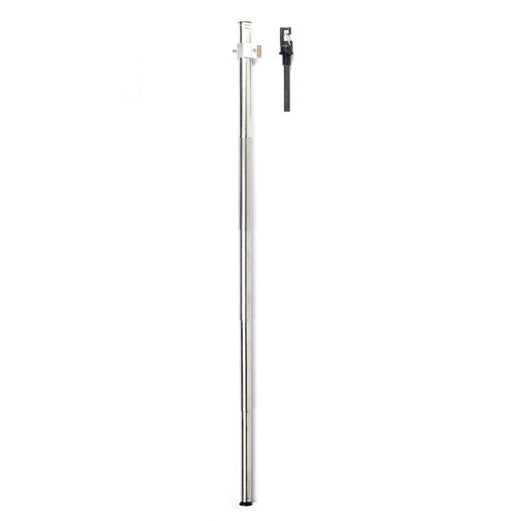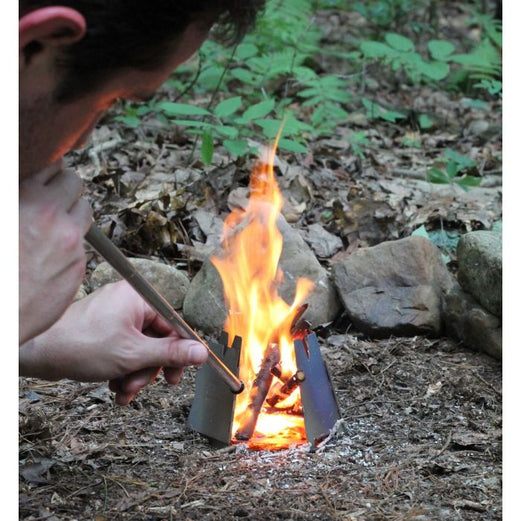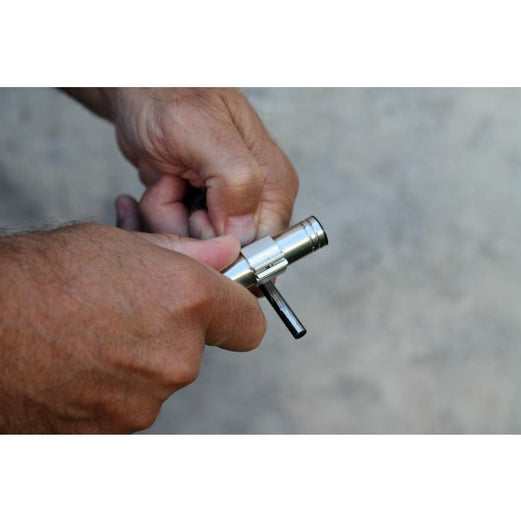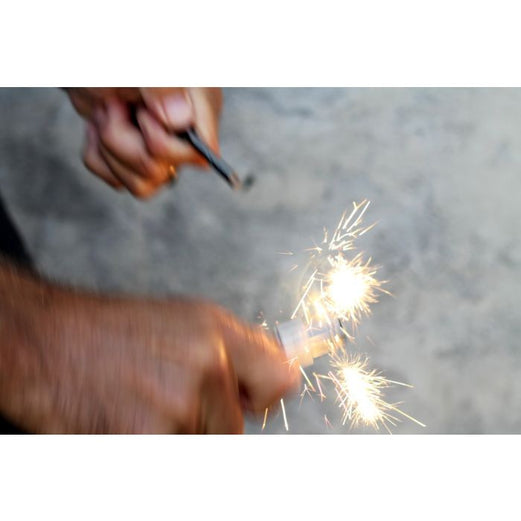 ULTIMATE FIRE STARTER™
model # T-467
Regular price
Sale price
$24.95
Unit price
per
In stock
( Ships in 24 Hours)
Out of stock
Just Add Fuel
The Ultimate Fire Starter™ provides everything you need to start a roaring fire except the fuel. Simply unscrew the ferrocerium rod from the bellows and use the integrated scraper to ignite any tinder. Then, extend the bellows and gently blow to nurture that spark into a flame. Or use it anytime to help increase the heat of your fire. Great for getting stubborn or wet fuel to burn, too!
Patent Pending 29/267,283
FREE delivery OVER $49 (USA ONLY)
Reviews
Additional Info
Questions & Answers
CUSTOMER PHOTOS
Reviews
Additional Info
Questions & Answers
Questions & Answers
CUSTOMER PHOTOS
Be the first to share your unique experience using the product.