a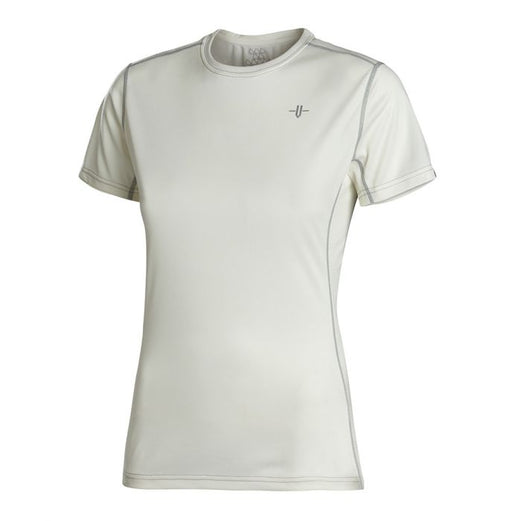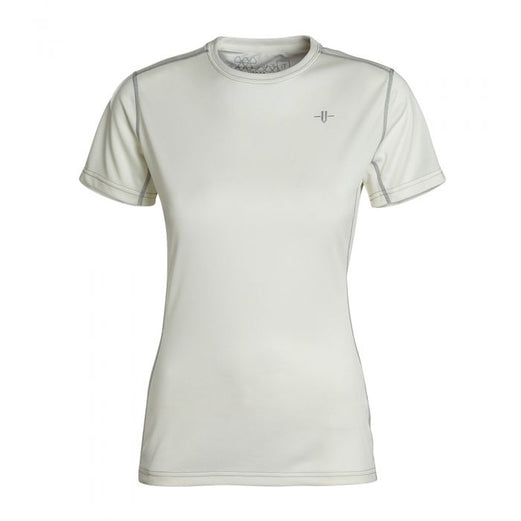 WOMEN'S FLUORITE SHORT-SLEEVE
model # TF-8C1
Regular price
$40.00
Sale price
$20.00
Unit price
per
In stock
( Ships in 24 Hours)
Out of stock
Incomparable Function and Feel
A lighter weight version of our innovative TiFusion™ apparel line offers smooth texture and barely there feel.  Continuous, seam-free under arm panels and flatlock stitching help prevent chafing in active areas.  Slim fit for all the shirt you need and nothing you don't.
FREE delivery OVER $49 (USA ONLY)
Reviews
Additional Info
Questions & Answers
CUSTOMER PHOTOS
Reviews
Additional Info
Questions & Answers
Questions & Answers
CUSTOMER PHOTOS
Be the first to share your unique experience using the product.