a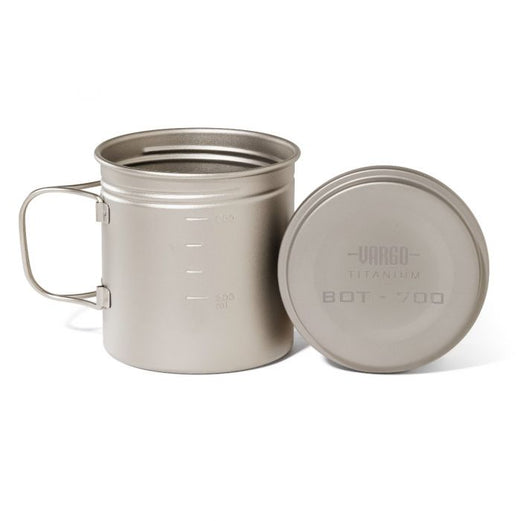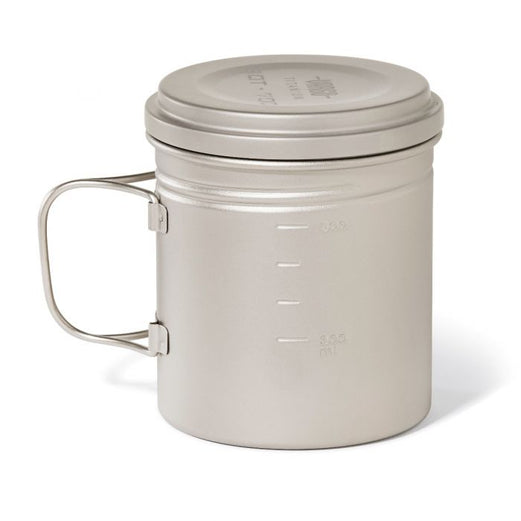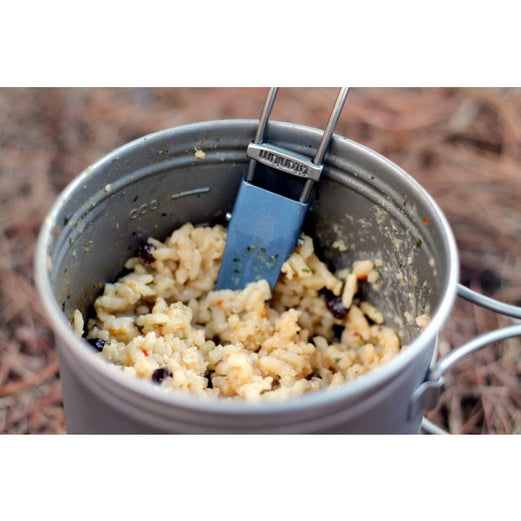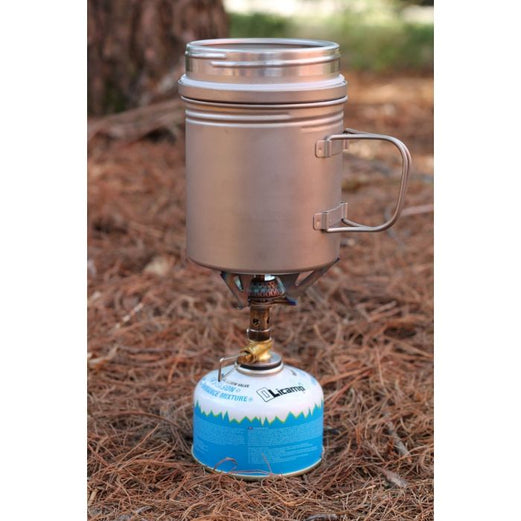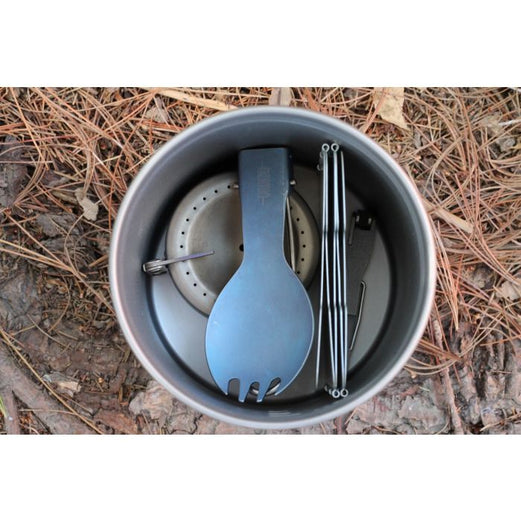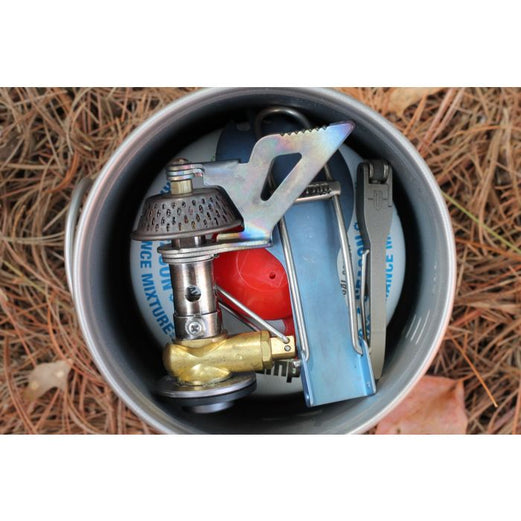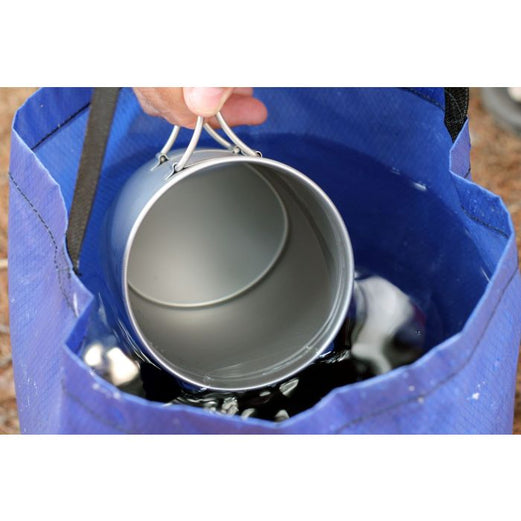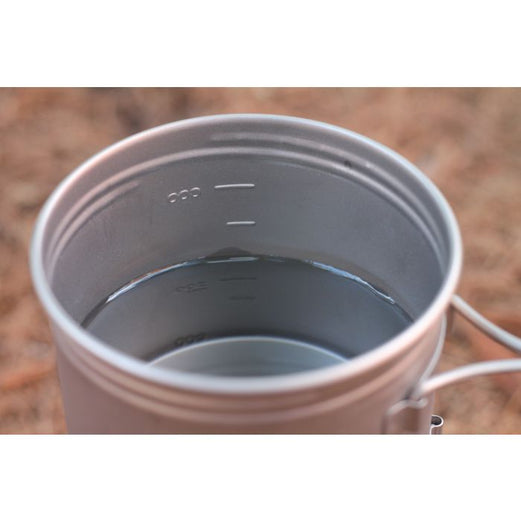 BOT - 700
model # T-466
Regular price
Sale price
$99.95
Unit price
per
In stock
( Ships in 24 Hours)
Out of stock
Hydrate While You Hike
Decrease cooking times, meal waiting times, and fuel usage with the BOT - 700! Its watertight screw-top lid and 700 ml volume is perfect for pre-soaking your dehydrated and freeze-dried meals for easier and tastier results. It can also carry, cook, measure, store, and hold almost whatever you want it to. It'll become your go-to companion for every trip. Note: Not compatible with the BOT Hanger.
FREE delivery OVER $49 (USA ONLY)
Reviews
Additional Info
Questions & Answers
CUSTOMER PHOTOS
Reviews
Additional Info
Questions & Answers
Questions & Answers
CUSTOMER PHOTOS
Customer Photos
Do you have a great photo of this product that you'd like to share? We'd love to see it!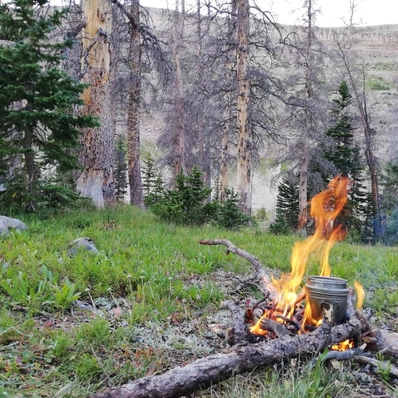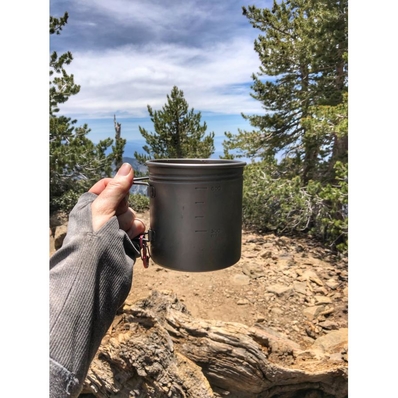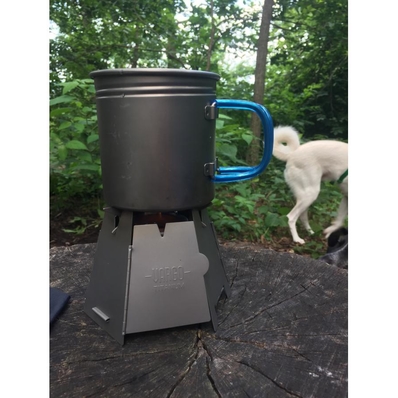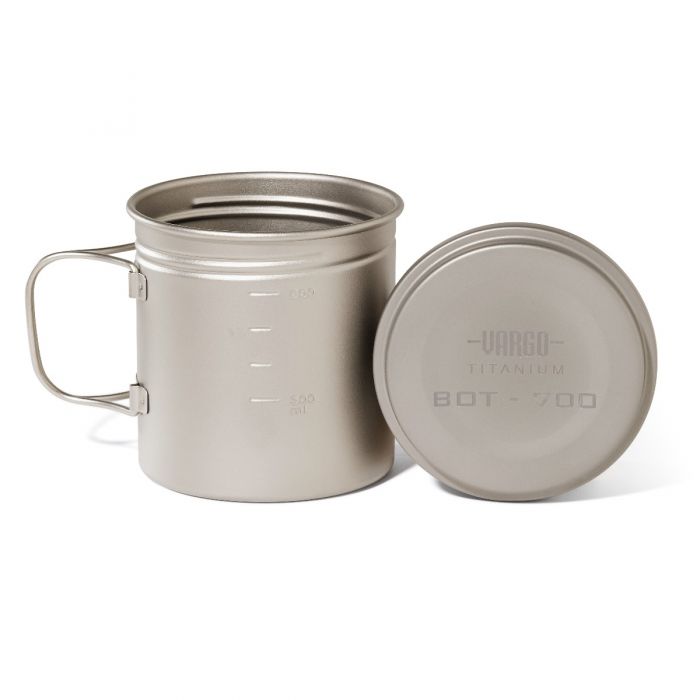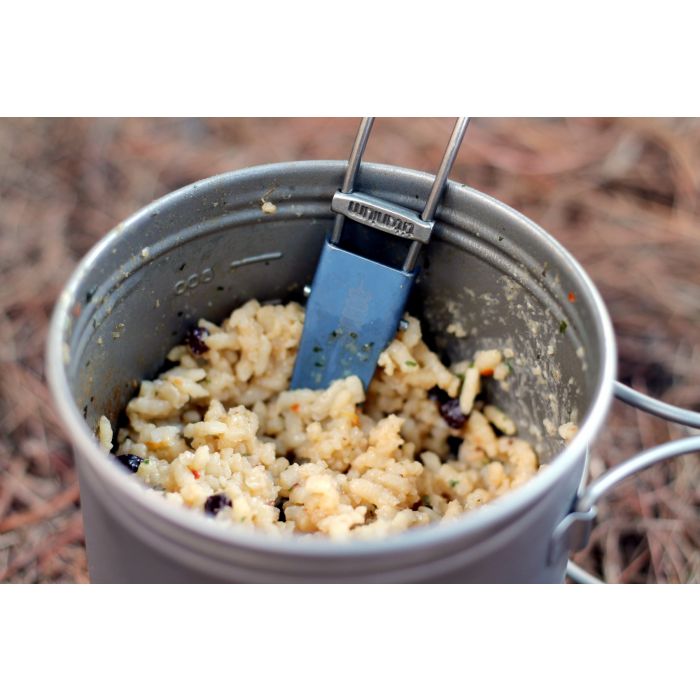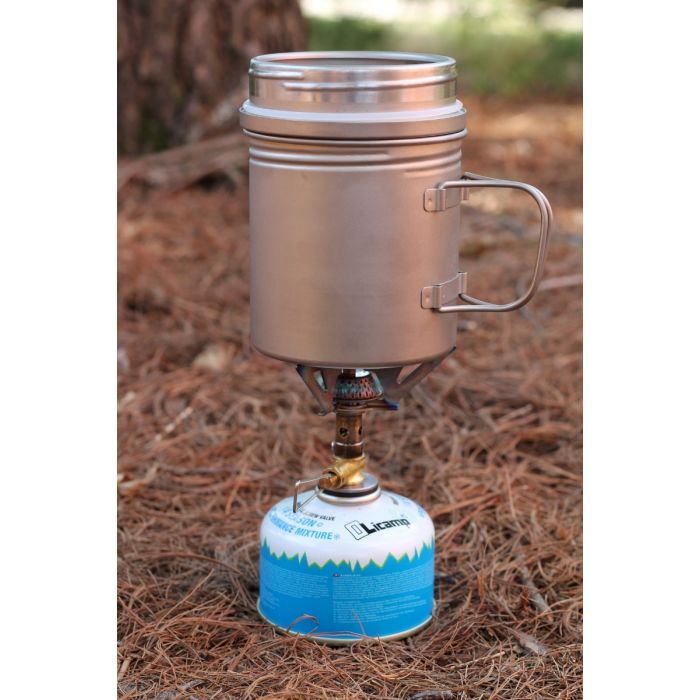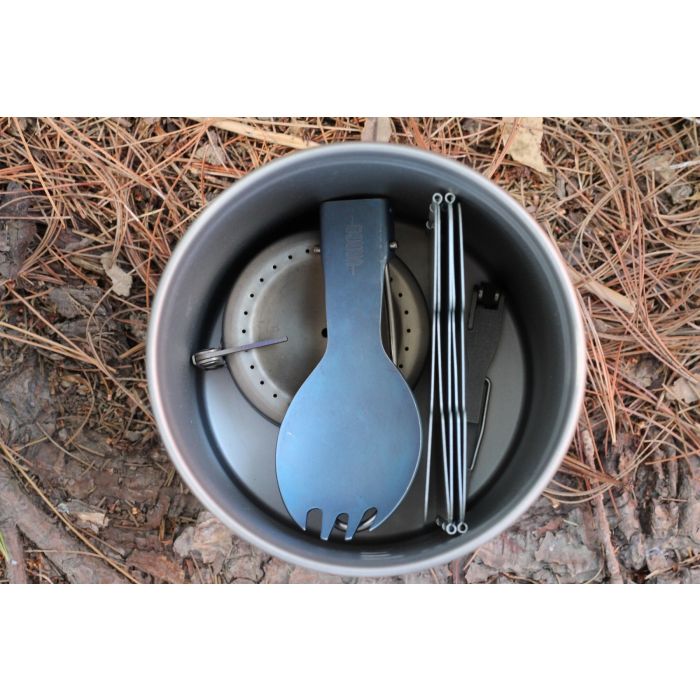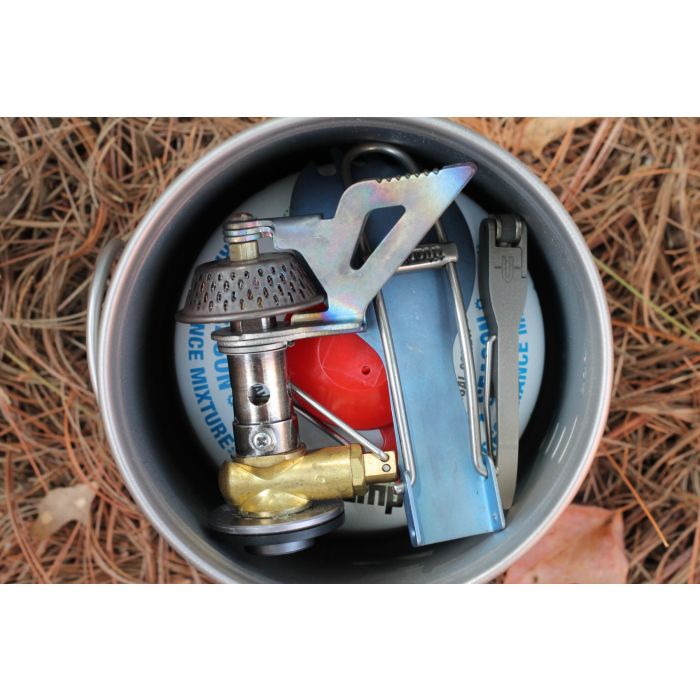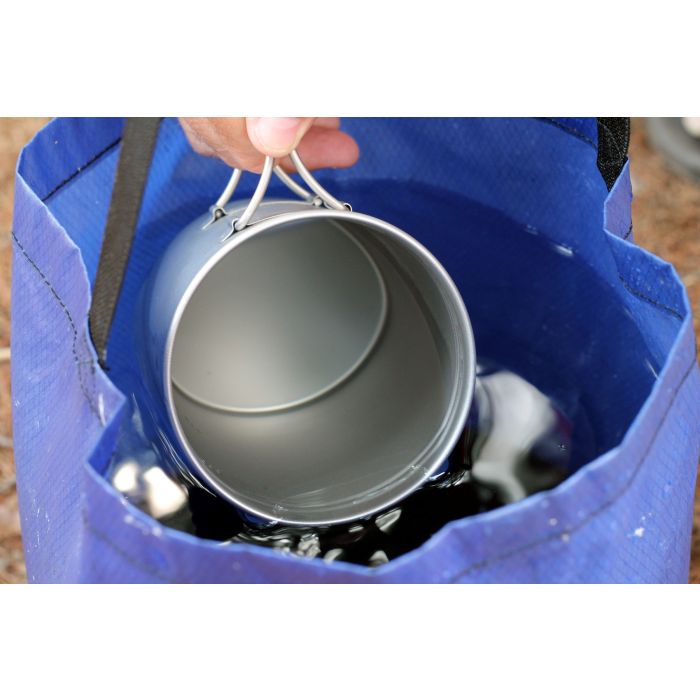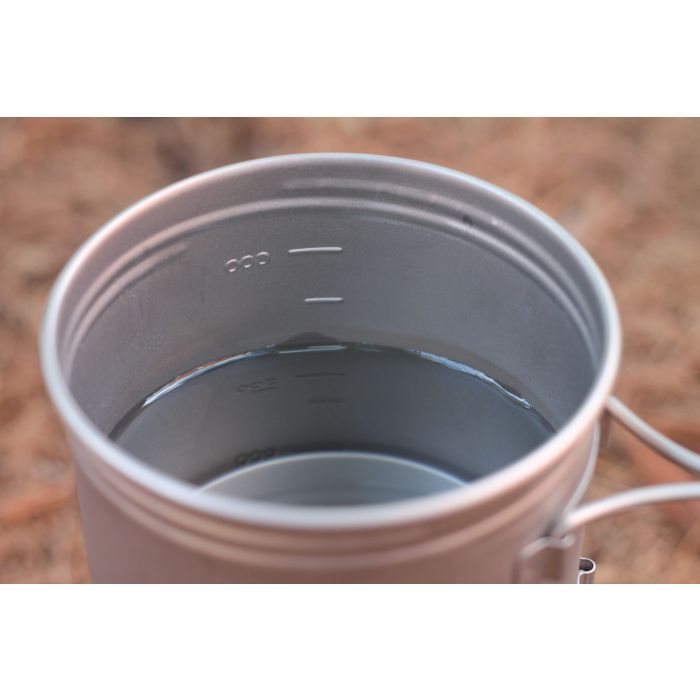 You may also like
Regular price

From $39.95

Regular price

Sale price

From $39.95

Unit price

per

Choose options