a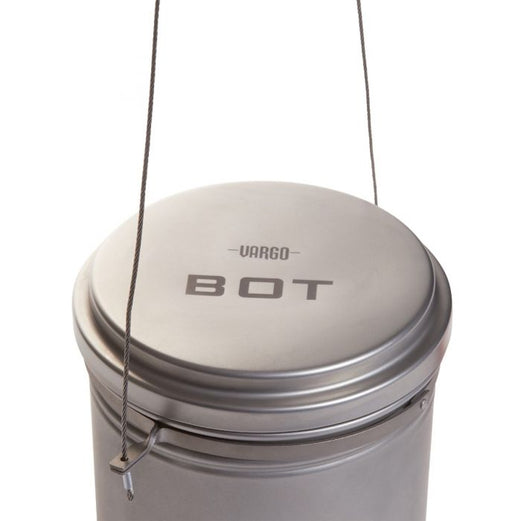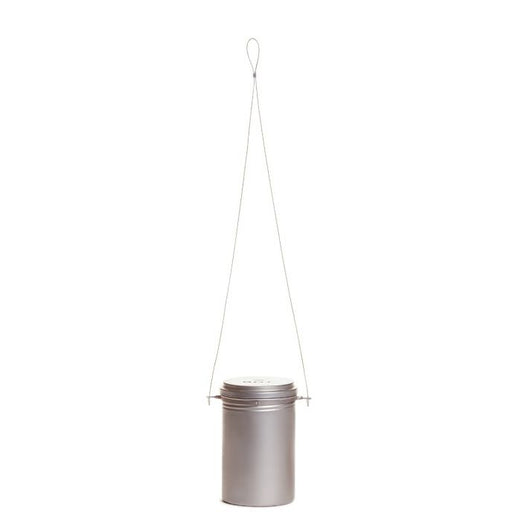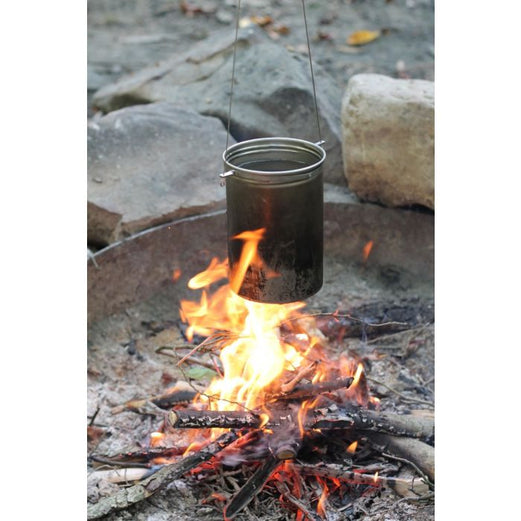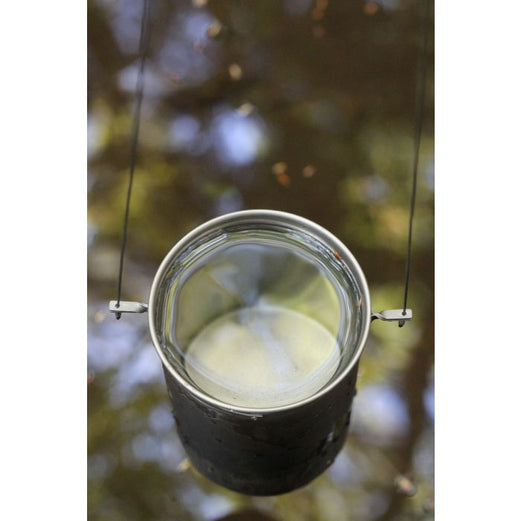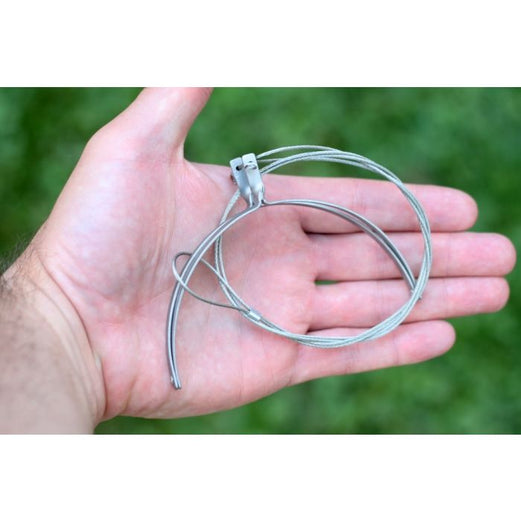 TITANIUM BOT HANGER
model # T-475
Regular price
Sale price
$19.95
Unit price
per
In stock
( Ships in 24 Hours)
Out of stock
ULTRALIGHT HANDY HANGER
Add versatility to your BOT with the Titanium BOT Hanger. Use it to suspend your BOT over a fire for easy bushcraft-style cooking or convert it into a handy bucket. It's so light you won't know you're carrying it!
NOTE: THIS PRODUCT WILL NOT WORK WITH THE BOT-700 OR BOT-HD.
FREE delivery OVER $49 (USA ONLY)
Reviews
Additional Info
Questions & Answers
CUSTOMER PHOTOS
Reviews
Additional Info
Questions & Answers
Questions & Answers
CUSTOMER PHOTOS
Customer Photos
Do you have a great photo of this product that you'd like to share? We'd love to see it!