a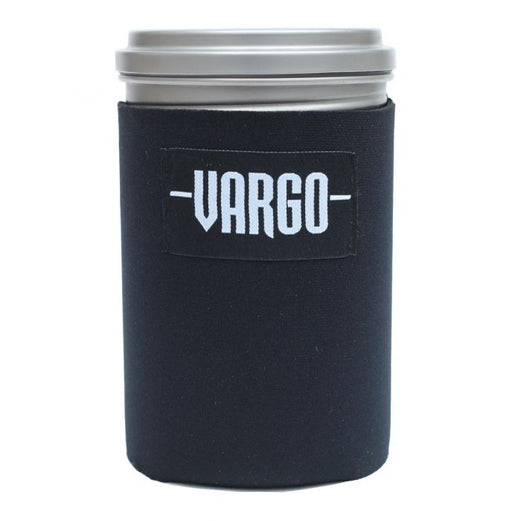 BOT COZY
model # T-473
Regular price
Sale price
$10.00
Unit price
per
In stock
( Ships in 24 Hours)
Out of stock
Lightweight BOT Insulation
Help keep your hot food and drinks hot and your cold ones cold with this lightweight cozy made just for the BOT.  Made of 3 mm thick neoprene, this cozy insulates the contents of your BOT while protecting your hands from burns or getting too cold.  Also a great way to conserve stove fuel by allowing cooking to continue in an insulated environment.  Perfect for foods like rice, beans, and freeze dried meals or turning your BOT into a insulated cup for hot drinks.  Simply slide the BOT inside the cozy to use.
FREE delivery OVER $49 (USA ONLY)
Reviews
Additional Info
Questions & Answers
CUSTOMER PHOTOS
Reviews
Additional Info
Questions & Answers
Questions & Answers
CUSTOMER PHOTOS
Be the first to share your unique experience using the product.