a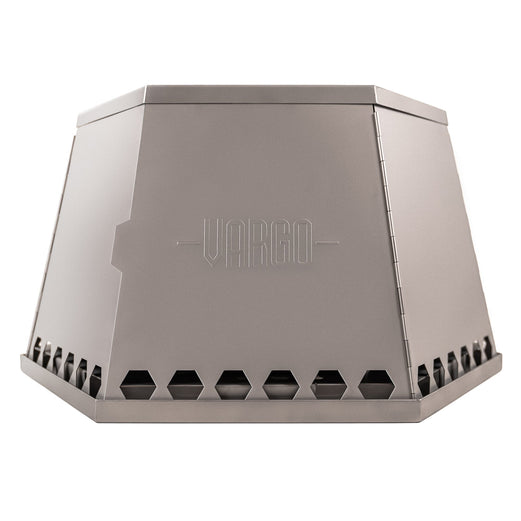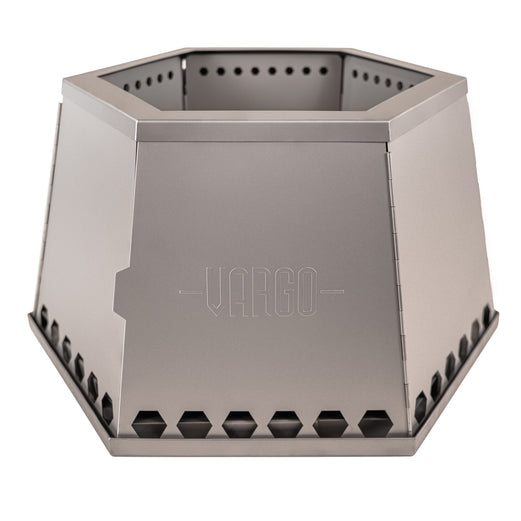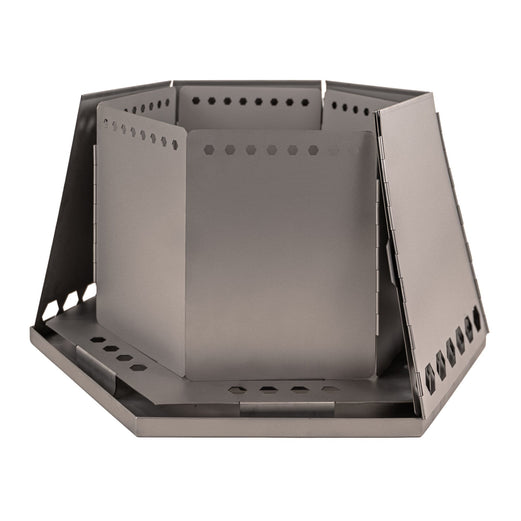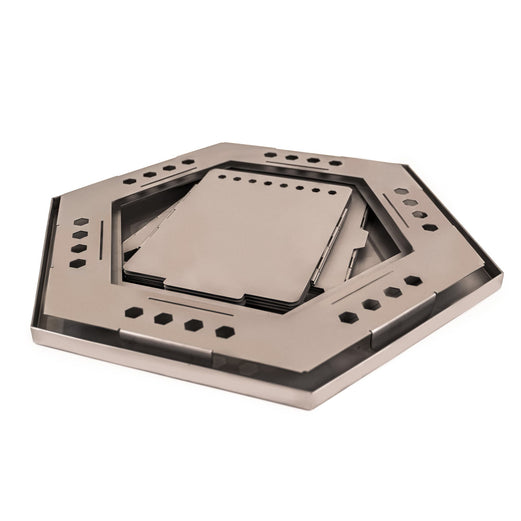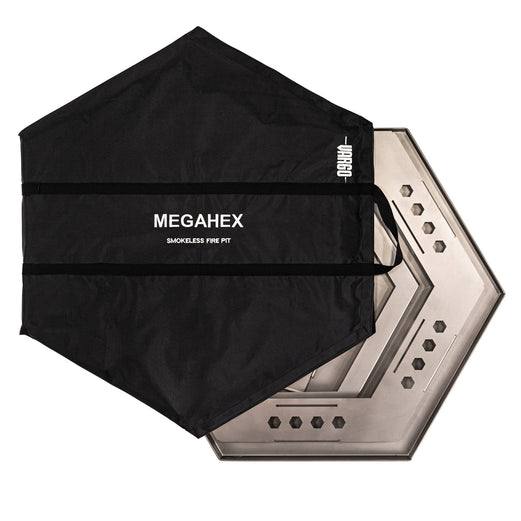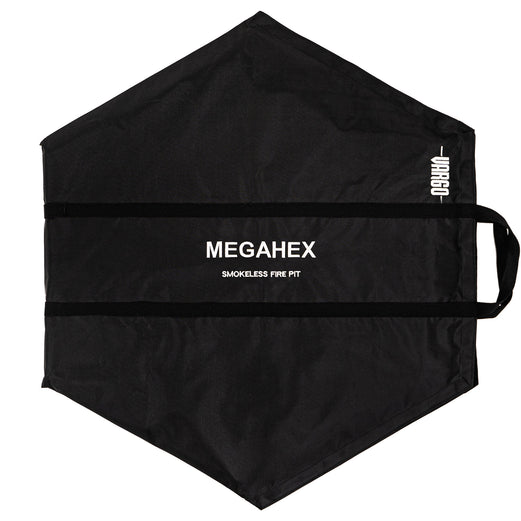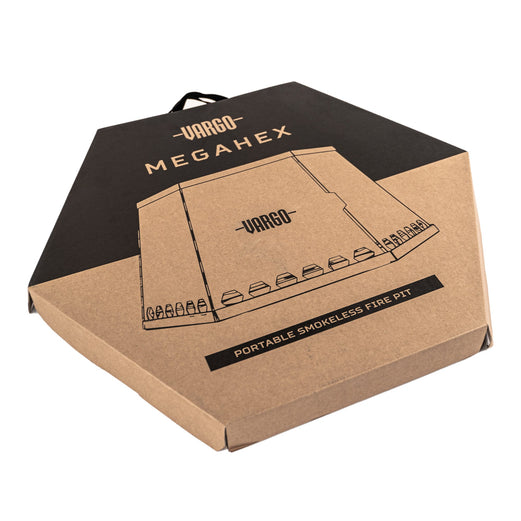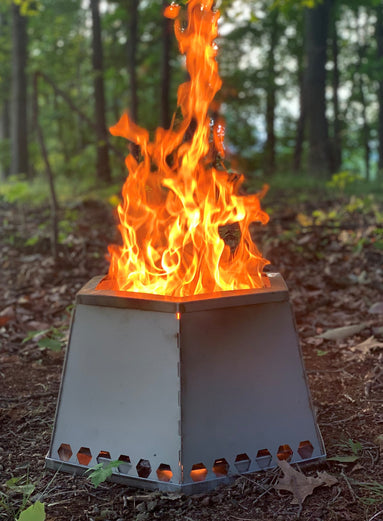 MEGAHEX Smokeless Fire Pit
model # T-322
Regular price
$395.00
Sale price
$275.00
Unit price
per
In stock
( Ships in 24 Hours)
Out of stock
 IDEAL FIRE PIT FOR OVERLANDING OR ANYWHERE SPACE IS LIMITED
Based on the award-winning design of our original Hexagon Wood Stove, the MegaHex is a new smokeless fire pit model that will delight the eyes of all campfire enthusiasts. Unlike most smokeless fire pits, the MegaHex folds flat and can be easily stowed in the back of your car, RV, or overlanding rig. The origami-style construction makes assembly fast and simple. The bottom "ashtray" is easy to clean and maintain. Included nylon carry case and handle make transport a snap.
FREE delivery OVER $49 (USA ONLY)
Reviews
Additional Info
Questions & Answers
CUSTOMER PHOTOS
Reviews
Additional Info
Questions & Answers
Questions & Answers
CUSTOMER PHOTOS
Customer Photos
Do you have a great photo of this product that you'd like to share? We'd love to see it!