a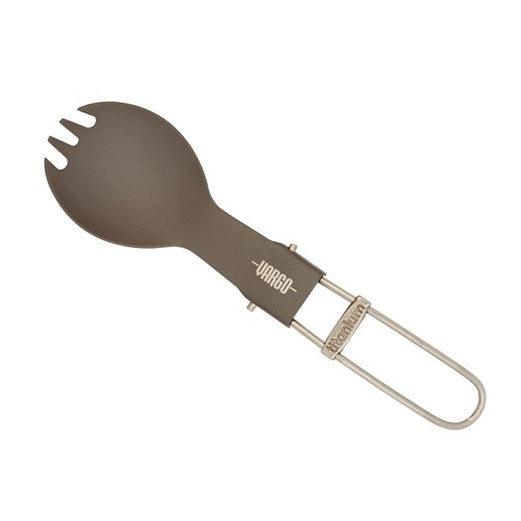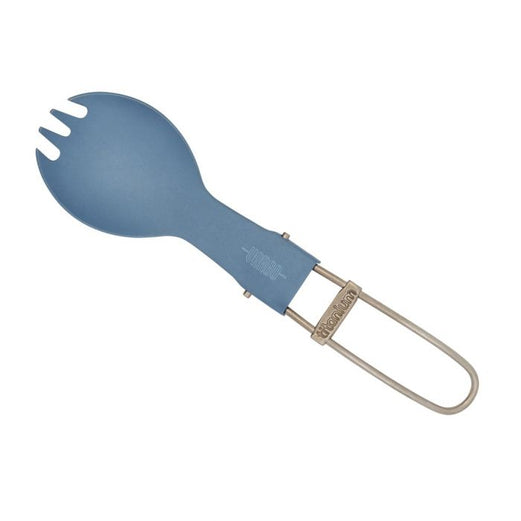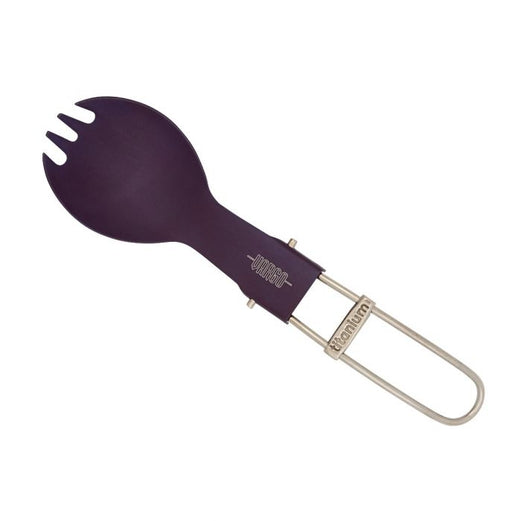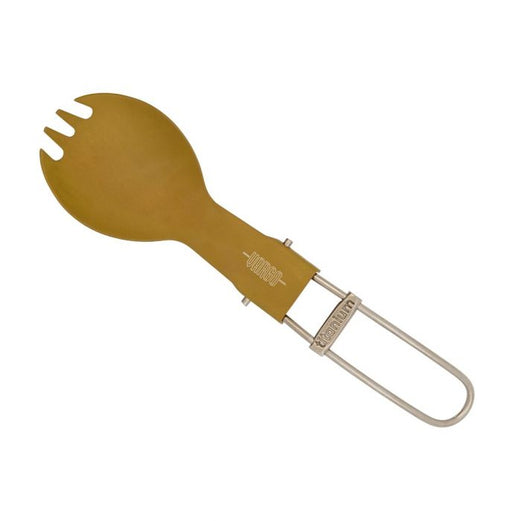 TITANIUM FOLDING SPORK
model # T-217
Regular price
Sale price
$14.95
Unit price
per
In stock
( Ships in 24 Hours)
Out of stock
Ultralight and Ultra-Packable
Ultra compact and lightweight, the Vargo Titanium Folding Spork fits almost anywhere in your pack or cooking pot. Available in four colors so that you will always know where it is and which one is yours.
FREE delivery OVER $49 (USA ONLY)
Reviews
Additional Info
Questions & Answers
CUSTOMER PHOTOS
Reviews
Additional Info
Questions & Answers
Questions & Answers
CUSTOMER PHOTOS
Be the first to share your unique experience using the product.