a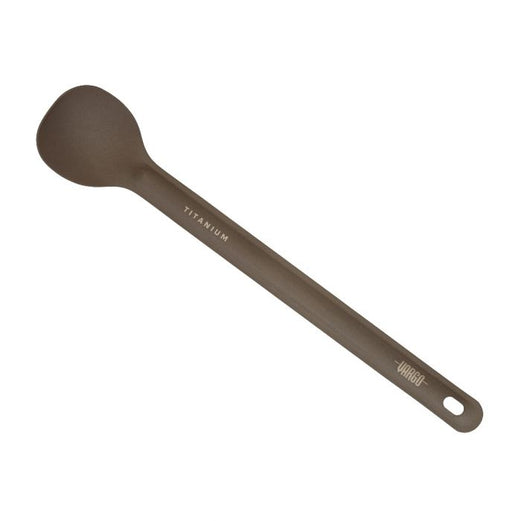 TITANIUM LONG-HANDLE SPOON
model # T-221
Regular price
Sale price
$14.95
Unit price
per
In stock
( Ships in 24 Hours)
Out of stock
Extra Handy Ultralight Spoon
Ensuring you have everything you need to survive and thrive outdoors can be difficult, especially when it comes to the things you need for eating.
After all, why bring so many utensils that can easily get damaged when you know you are going to face the elements?
That is where the Vargo Outdoors Titanium Long-Handle Spoon comes in. It is designed to ensure that you can easily and safely consume food wherever you are.
Whether you're in the wilderness taking a break after a long hike or thinking of more efficient ways to handle food at home, this superior-quality spoon will surely be your favorite utensil.
FREE delivery OVER $49 (USA ONLY)
Reviews
Additional Info
Questions & Answers
CUSTOMER PHOTOS
Reviews
Additional Info
Questions & Answers
Questions & Answers
CUSTOMER PHOTOS
Be the first to share your unique experience using the product.