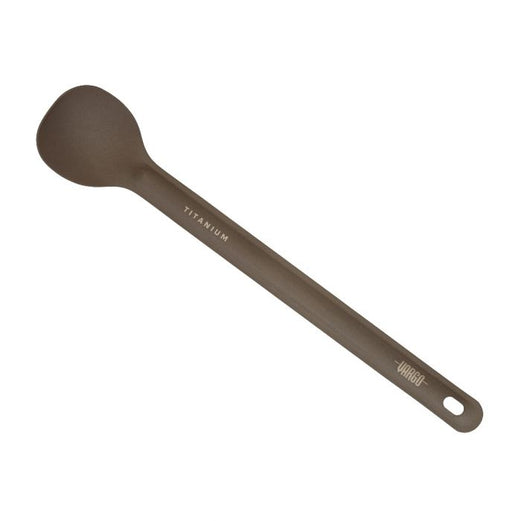 TITANIUM LONG-HANDLE SPOON
model # T-221
Regular price
Sale price
$14.95
Unit price
per
In stock
( Ships in 24 Hours)
Out of stock
Extra Handy Ultralight Spoon
Perfect for eating out of dehydrated or freeze-dried food bags, the Vargo Titanium Long-handle Spoon allows you to reach the bottom of your bag without getting your hand messy. Pairs perfectly with the BOT!
FREE delivery OVER $49 (USA ONLY)
Reviews
Additional Info
Questions & Answers
CUSTOMER PHOTOS
Reviews
Additional Info
Questions & Answers
Questions & Answers
CUSTOMER PHOTOS
Be the first to share your unique experience using the product.