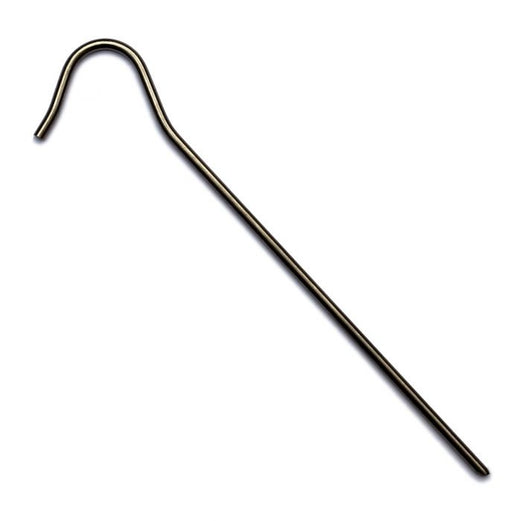 TITANIUM TENT STAKE - ULTRALIGHT
model # T-104
Regular price
Sale price
$3.25
Unit price
per
In stock
( Ships in 24 Hours)
Out of stock
One of the Lightest Tent Stakes. Anywhere.
Our ultralight Vargo Titanium Tent Stakes are for the serious ultralighter. Weighing even less than our original Titanium Tent Stake, these shepherd's hook-style stakes still have the unparalleled strength and shape retention of their titanium forerunners.
FREE delivery OVER $49 (USA ONLY)
Reviews
Additional Info
Questions & Answers
CUSTOMER PHOTOS
Reviews
Additional Info
Questions & Answers
Questions & Answers
CUSTOMER PHOTOS
Be the first to share your unique experience using the product.