a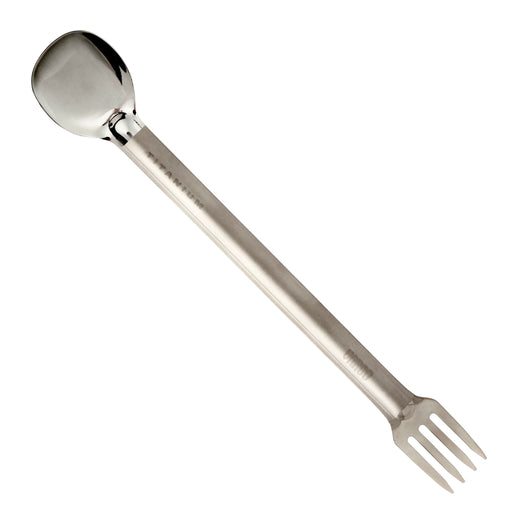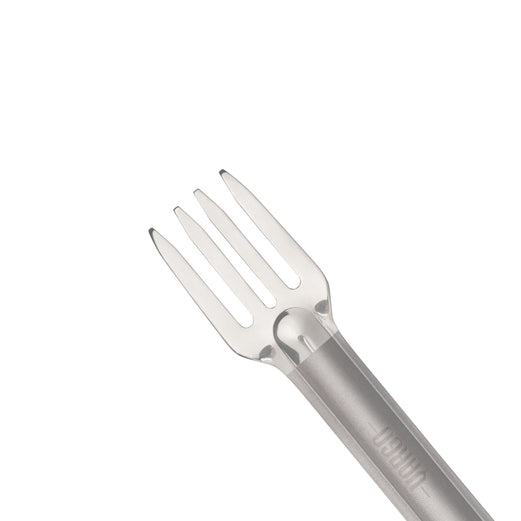 Titanium Long Handle Fork-n-Spoon
model # T-224
Regular price
Sale price
$19.95
Unit price
per
In stock
- Ships in 24 Hours
Out of stock
BEST OF BOTH WORLDS

We took our Long Handle Spoon and added a fork to the other end. Two utensils in one seems like a no-brainer right? Reach all those yummy bits and pieces at the bottom of your dehydated/freeze-dried food bags or BOT without getting your hands covered in your food!
Features:
Ultralight pure titanium construction

Polished ends for comfortable eating
Specifications:
Weight: 0.8 ounces (23g)
Length: 9.5 inches (24cm)
Reviews
Questions & Answers
CUSTOMER PHOTOS
Reviews
Questions & Answers
Questions & Answers
CUSTOMER PHOTOS
Be the first to share your unique experience using the product.